Gluten Free Coupons and Deals– Save money on gluten free items by taking advantage of these new deals and coupons!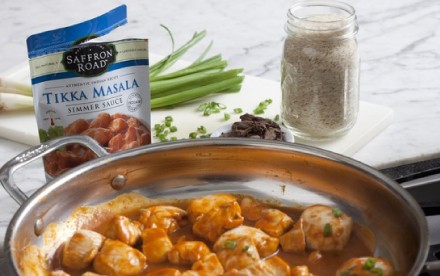 Gluten Free Saver has 40% Off Gluten-Free Simmer Sauces From Saffron Road – Shipping Included! PLUS Peaceful Mom readers can use promo code P5MXQ357Y to get an additional $5 off the sale price! This offer ends Sunday night at 7pm EST.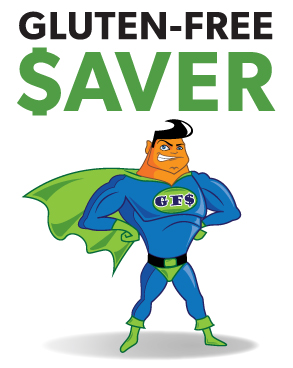 Peaceful Mom Exclusive!
Click here to sign up for Gluten-Free Saver through The Peaceful Mom and receive a $2.00 coupon good off your first order! (This cannot be combined with the above offer.)

Please note: Amazon prices change quickly so you may want to take advantage of these soon. Check your local prices to make sure these are a good deal for you. 
The 12 pack (8 oz. bags) of Glutino Gluten Free Pretzel Twists is $30.64 or $2.55 per bag shipped free with Super Saver Shipping. This 8 oz. bag is a great size to throw in your gluten free child's lunch box and these are great for making chocolate covered pretzels for the holidays (great gluten free gift!). There are only a few left in stock, so hurry if you want to snag this deal.
The Bob's Red Mill Gluten Free Whole Grain, Rolled Oats, 32-Ounce Bags (Pack of 4)
 are $15.16 with Subscribe and Save. This is $3.79 for a 32 ounce bag, or $1.90/pound. We use these oats for oatmeal, oatmeal cookies and Oatmeal Pancakes (recipe here).
See more Amazon Gluten Free Deals here! 
*Read more about Subscribe and Save here.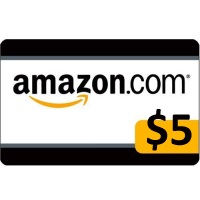 Sign up for Swag Bucks (read more here) and earn Amazon Gift Cards just for searching the internet!
NEW COUPONS
[Click each photo to print.]
This is a great coupon for your Thanksgiving Festivities!

I'm so excited about this  $0.55 off HORMEL NATURAL CHOICE meat coupon!
We really like this nitrate-free lunch meat with all natural ingredients.
Other Coupons:
Still Available:

Print this coupon for $.50 off Pom Wonderful Pomegranates just in time for the holidays!
This coupon is still available. Stock up on Chex Cereal to make gluten free party mixes for the holidays!
Click here to see last week's coupons which may still be available.
Please Note: This information is provided as a service, but is not intended as medical advice. Products which are certified "gluten-free" must be manufactured in a plant dedicated to allergy free production. Some products are included in this list which are not labeled "gluten-free", but which will be acceptable for most people. As always, check labels for information which pertains to your personal situation and be aware of cross contamination issues if you are a celiac.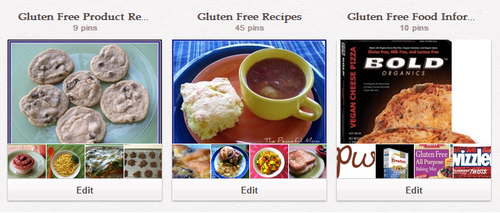 Click here for more DEALS and COUPONS!
You May Also Enjoy: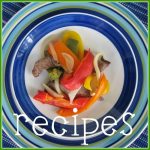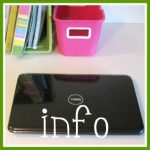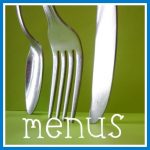 *This post contains affiliate links.