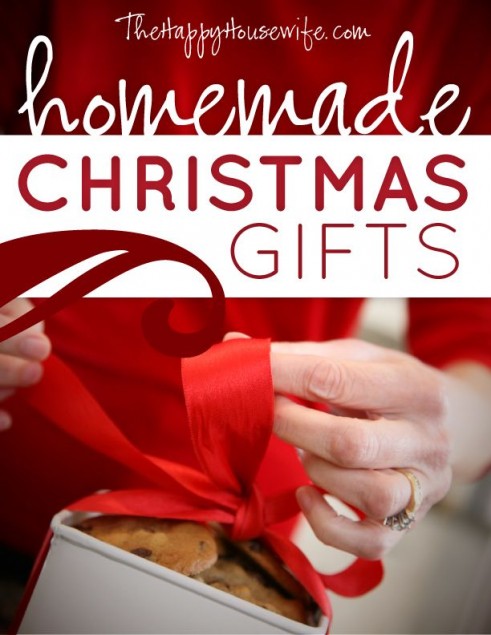 FREE Kindle Download: Today (11/14) you can download Homemade Christmas Gifts
 for FREE! (UPDATE: Now $1.99) 
This ebook is chock full of easy-to-create homemade gifts complete with materials and photos of the completed project. Most of the gifts can be created for a few dollars, so they're perfect for those of you on a tight budget this Christmas.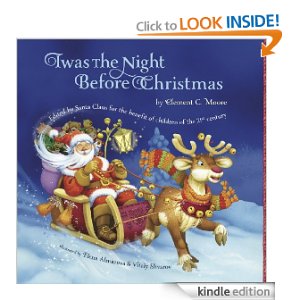 You can also download Twas The Night Before Christmas
 for FREE right now.
Please note that the price of these books is currently $0.00, but could change at any time. Verify the price before purchasing.
If you don't have a Kindle you can still read books on your computer or other mobile devices with the FREE Kindle Reading Apps here, including the Kindle Cloud Reader which I use on my laptop and home computer.
Click here to download your FREE copy!
Click here for more great FREEBIES!