I am trying to practice more thankfulness in my life, not just because of the season, but because it's good for my soul.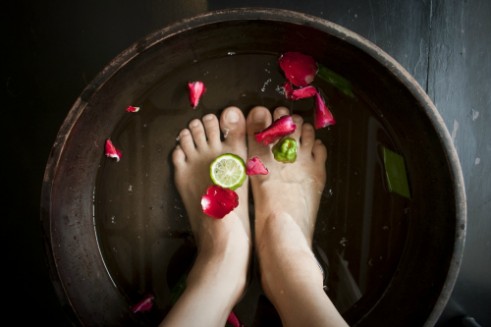 One thing for which I am grateful is the opportunity I had this past week to contribute at the Huffington Post. You can read my article How to Deal with Stress: 5 Fun Activities to Help You Unwind here.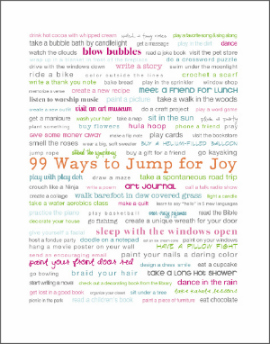 I offered a FREE 99 Ways to Jump for Joy Subway Art Printable Mini Poster to the Huffington Post readers which you can grab by joining The Peaceful Mom Weekly eNotes Community HERE.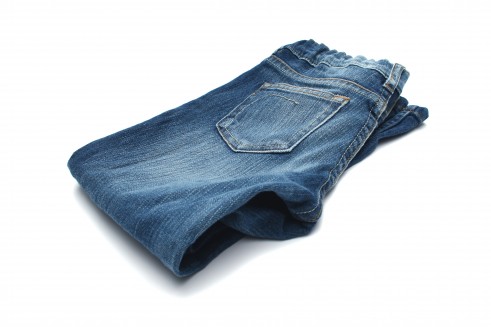 I am also VERY thankful to my husband for taking my son clothes shopping, and for the $11 jeans they were able to find on clearance (especially since my 6'2″ son has a difficult time finding jeans in his size!).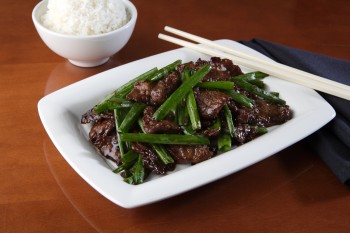 My favorite happening this week was my lunch date with my husband at P.F. Chang's--a rare treat made possible by a gift card my husband won in a promotion at his job!
The food was delicious, but I had to laugh at the message in my fortune cookie: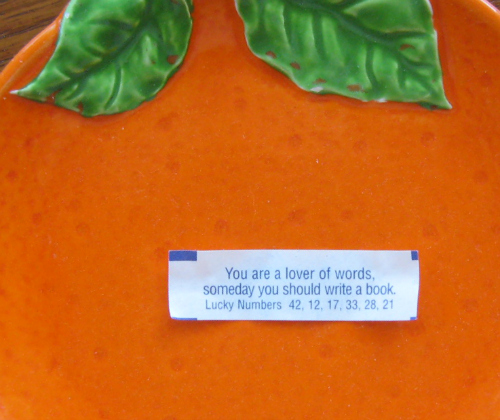 What are you thankful for this week? Leave a comment! 🙂
You May Also Enjoy: