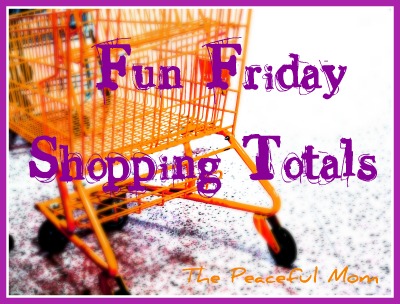 Fun Friday Shopping Totals: See how I feed my family of six (including 3 teens) for around $125/week. See our $125 Budget Weekly Menu here.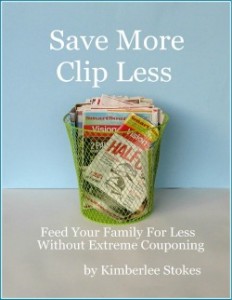 Need to lower your grocery bill? Read more about how I stick to a $125 a week budget in my FREE e-book Save More-Clip Less.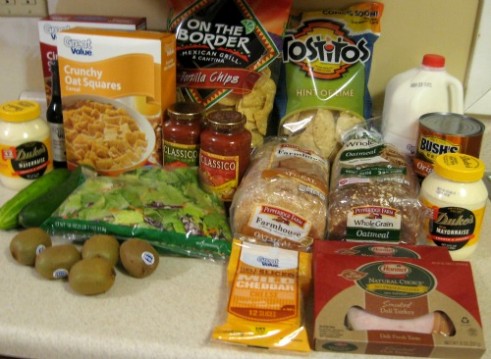 WALMART Part 1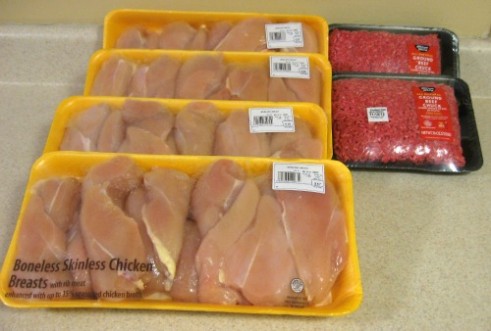 WALMART Part 2–Spent $73.42 total.
Grocery Saving Tip: Stock up on sale meat.  

Using the Walmart's Ad Match Guarantee I was able to buy 20 pounds of boneless skinless chicken breasts for $.99 a pound, which is the lowest price I have ever seen.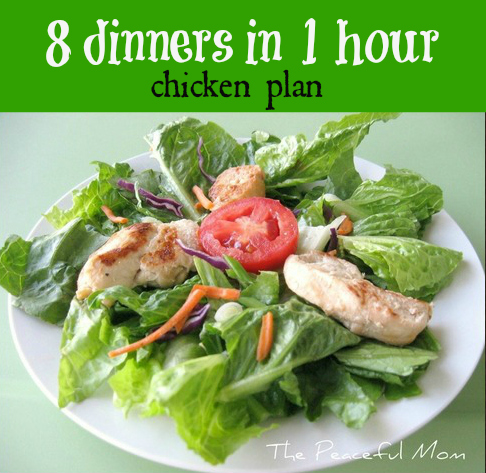 I will use my 8 Dinners in 1 Hour Plan to process and prepare all that chicken.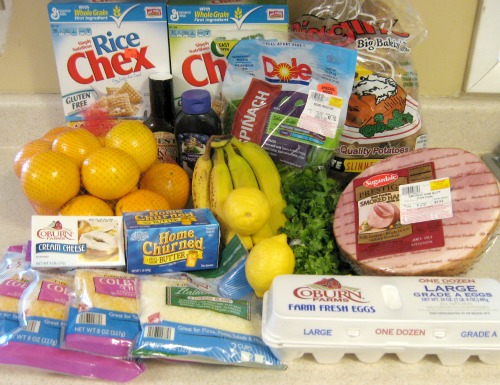 SAVE A LOT–Spent $39.10.
Grocery Saving Tip: Take advantage of clearance items.

This week I was able to purchase a 16 oz. bag of Dole Spinach for $.70, bananas for $.25/lb and the Chex Cereal for $.75 a box (regularly $3.00–that's almost 70% off!).

Make sure when purchasing discounted items to check expiration dates and condition of the food. The expiration for the cereal is this month, but we will eat it before the end of the month so it's no problem.
Weekly Total: $112.52 
($125/week budget for six people–Woohoo! I'm under budget again this week!)
November Monthly Total: $221.36
Related Topics:
Click here to see previous week's shopping trips.

You May Also Enjoy: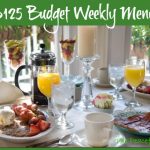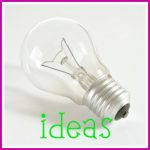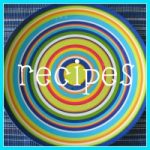 How did you do this week? Leave a comment!