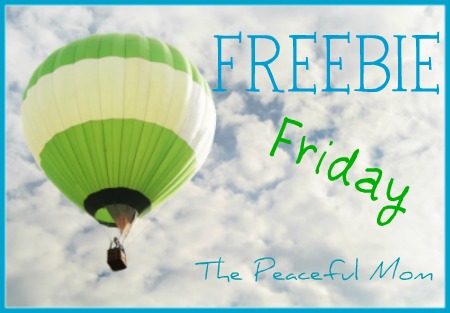 Check out these great FREE offers from this week. (Please note: All offers were available at the time of publication, but are subject to change.)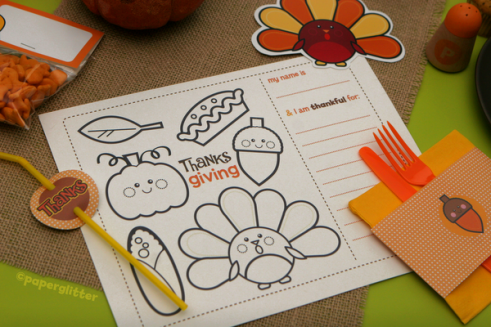 HOLIDAY FREEBIES
FREE Printable Thanksgiving Planners (including a Meal Timeline to keep your meal preparations on track!)
Free Printable Gratitude Journal
The Simple Joy of Thanksgiving
(Amazon Prime Members Only)
The Ultimate Thanksgiving eCookbook
Thanksgiving/Fall Printable Kit
Christmas Countdown Ideas and FREE Printables!
7 Christmas Songs by Country Artists
Homemade Christmas Gifts and More – Frugal Christmas Gift Ideas For The Whole Family
FREE OFFERS
FREE Digital Issue of More Magazine
Still Available:
FREE Disney Vacation Planning DVD
Chili's FREE appetizer or dessert with purchase
FREE Travel Alaska Guide Book (great for homeschool!)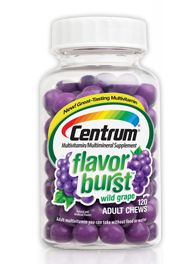 FREE SAMPLES
FREE Sample: Centrum Flavor Burst Chews
Aveeno Nourish Shampoo and Conditioner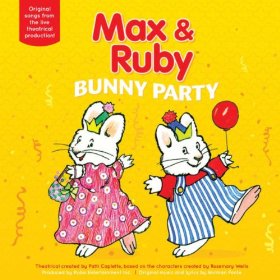 KID STUFF
Huge set of free BOB Book Printables
FREE Printable Activities for Kids!
Toopy and Binoo and the Marshmallow Moon
Razor & Tie Kids Music Sampler
Just 4 Kids: Greatest Hits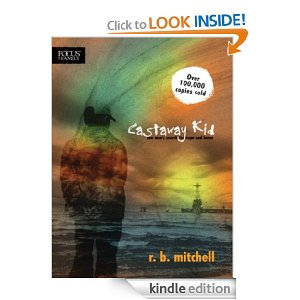 FREE E-BOOKS
Castaway Kid (Focus on the Family Books)
Free ebook: Secrets of Successful Homeschooling
Speechless: Finding God's Grace in My Son's Autism
(Amazon Prime Members Only)
The Staycation Jar: 200 Family Fun Ideas For Creative Meals, Main Events, Silliness, Love Projects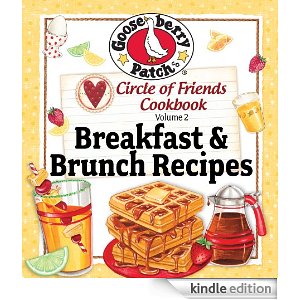 COOKBOOKS
40 Page Recipe Book from Eden Foods
Pizza Pie in the Sky: A Complete Guide to Pizza
(Amazon Prime Members Only)
Circle Of Friends 25 Breakfast & Brunch Recipes
Thanks to Kathy from Savings Lifestyle for some of these offers!
*this post contains affiliate links
Click here for more great DEALS & FREEBIES!
You May Also Enjoy: