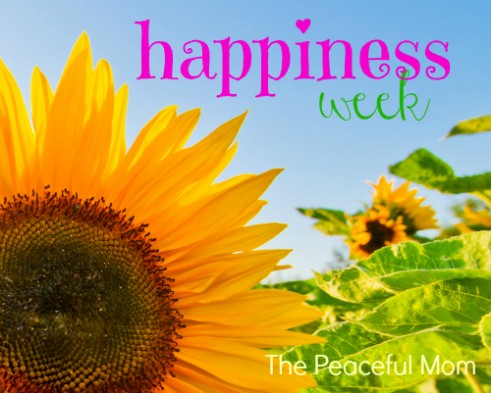 I normally make a weekly plan to ensure that I am accomplishing my goals in important areas. Last week I ditched the regular plan and instituted Happiness Week (read more here).
I have found that when my motivation is missing and I am relying purely on discipline to accomplish tasks, something needs to change. The quickest remedy I have found is to take a break and have some fun.
Last week's plan: 
Sleep late. √ (5 out of 7 mornings)

Picnic in the park. √

Visit the Botanical Gardens. √

Snuggle my kids. √

Watch movies. √ (6 in all)

Eat cookies. √ (I enjoyed my favorite Chocolate Macadamia Nut cookies–yum!)
I thoroughly enjoyed my family and ended up feeling rested and much more motivated by the end of the week.
This week's plan:  

Date with hubby
Driving practice with son
Shopping date with my girls
Limit blog work to 1 hour time slots 3 times a day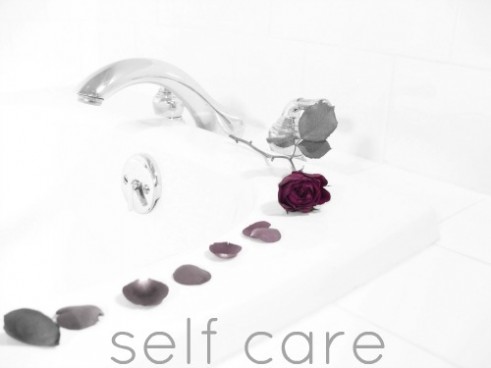 Run/walk 30 minutes 4 days this week.
Drink 8 glasses of water daily
Take cod liver oil capsules daily
Eat veggies every day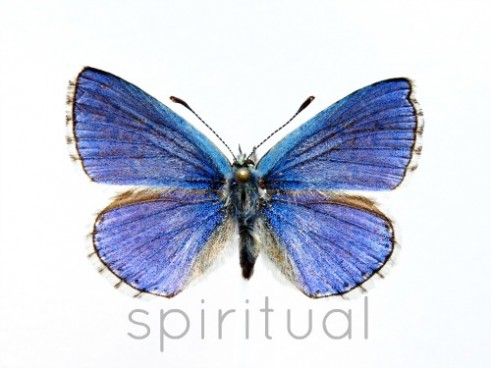 Morning "brain dump" & Bible reading first thing
Art Journal at least one day
Continue work on my Life List (I'm reading the book Creating Your Best Life: The Ultimate Life List Guide
)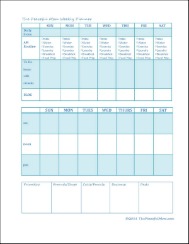 If you would like a little help planning your week, print this Weekly Planner to get a view of the week at a glance. (Click here to see all of the FREE printable planners available on The Peaceful Mom.)
(Just a Note: It's good to remember that our value is not based in what we accomplish and depending on the season of life you are in, you may be doing well just to get enough sleep and get everyone fed for the day, so don't be too hard on yourself. 🙂 )
Do you have some areas in which you want to accomplish more? Leave a comment about your plans for this week.
(Email readers will need to click through to leave a comment.)
You May Also Like: