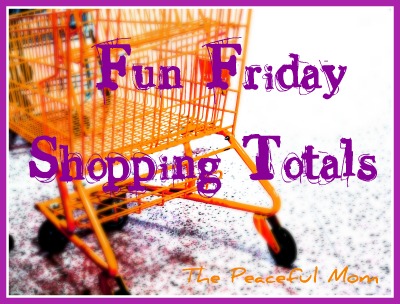 Fun Friday Shopping Totals: See how I feed my family of six (including 3 teens) for around $125/week. See our $125 Budget Weekly Menu here.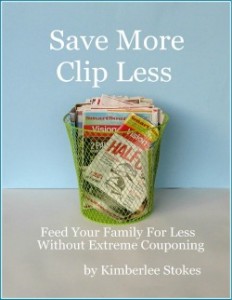 Need to lower your grocery bill? Read more about how I stick to a $125 a week budget in my FREE e-book Save More-Clip Less.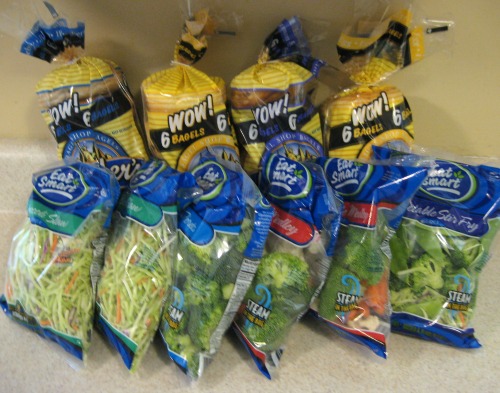 PUBLIX-–Spent $10.38.  
Grocery Saving Tip: Plan your weekly menu around super sale items.

These veggies were $1.00 a bag and you will see them in our menu this week in our Veggie Breakfast Scramble, Broccoli Salad with Cranberries and Pecans, Stir Fry with leftover pork and as a complement to a couple of our lunch meals.

We will use the bagels ($1.09 a bag) to make egg and cheese bagels, pizza bagels and bagels with  Sundried Tomato Spread.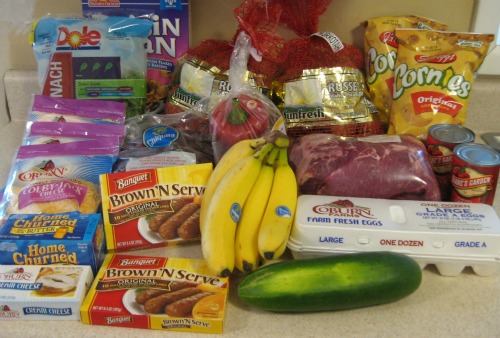 SAVE A LOT–Spent $ 50.18.
Grocery Saving Tip: Purchase staples at one low-cost store.

I saved over $10 by purchasing these items at Save A Lot rather than Walmart.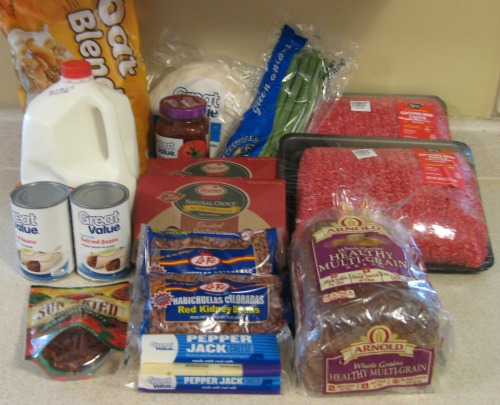 WALMART–Spent $48.28.
(The milk was actually purchased at Save A Lot, but made it into the photo by mistake).
Grocery Saving Tip: Buy meat at it's lowest price and freeze it for later.

I used Walmart's Ad Match Guarantee to purchase ground chuck for $1.99 a pound which is the lowest price for our area. [Read more here how I prepare and cook all that meat.]
Weekly Total: $108.84 

Monthly Total: $108.84  
($125/week budget for six people)
Related Topics:
Click here to see previous week's shopping trips.

You May Also Enjoy: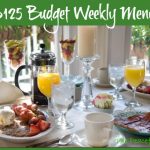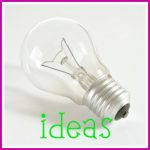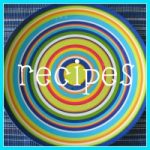 How did you do this week? Leave a comment!