Gluten Free Deals and Coupons– Save money on gluten free items by taking advantage of these new deals and coupons!

Please note: Amazon prices change quickly so you may want to take advantage of these soon. Check your local prices to make sure these are a good deal for you.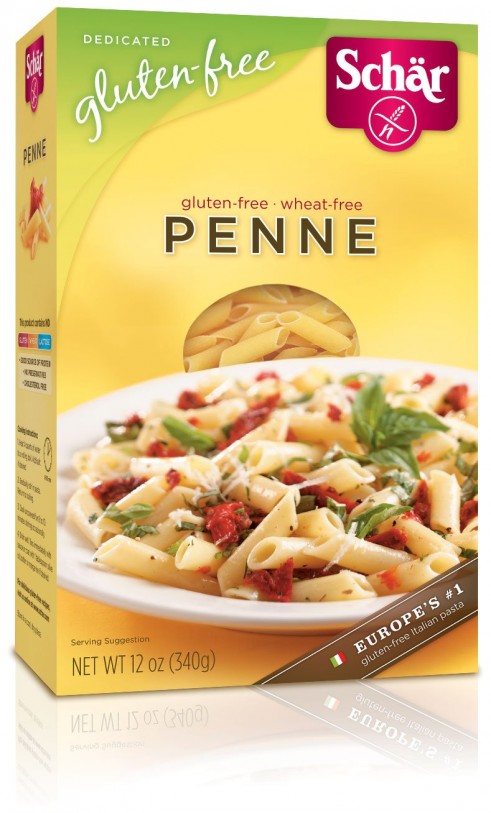 Schar Naturally Gluten-Free Penne, 12-Ounce Boxes (Pack of 5)
 is $21.35 with Subscribe and Save, that's  $4.27 per box of pasta. 
Happy Baby Gluten-Free Organic Puffs, Sweet Potato Puffs, 2.1-Ounce Containers (Pack of 6)
 for $16.88 with Subscribe and Save, that's only $2.81 per can of puffs.
Glutino Gluten Free Pretzel Twists, 8-Ounce Bags (Pack of 12)
 are $35.68 with Subscribe and Save*, that's $2.97 per bag! We actually like these better than non-gluten free pretzels! Use them to make chocolate covered pretzels to add to this Hot Cocoa Basket for a cute and inexpensive Christmas gift.   
See more Amazon Gluten Free Deals here! 
*Read more about Subscribe and Save here.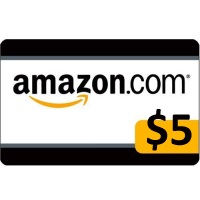 Sign up for Swag Bucks (read more here) and earn Amazon Gift Cards just for searching the internet!
NEW COUPONS

Print this coupon for $.50 off Pom Wonderful Pomegranates just in time for the holidays!
Mambo Sprouts:
$1.00/1 Crunchmaster Crisps (new!)
$1.00/1 Rudi's Gluten Free Product
$1.00/1 Arrowhead Mills Breakfast Product and more!
This coupon for gluten free bread is still available. Expired!
This is a great high value coupon! We take these vitamin C tablets to boost our immune systems during the colder months.
Click here to see last week's coupons which may still be available.
Please Note: This information is provided as a service, but is not intended as medical advice. Products which are certified "gluten-free" must be manufactured in a plant dedicated to allergy free production. Some products are included in this list which are not labeled "gluten-free", but which will be acceptable for most people. As always, check labels for information which pertains to your personal situation and be aware of cross contamination issues if you are a celiac.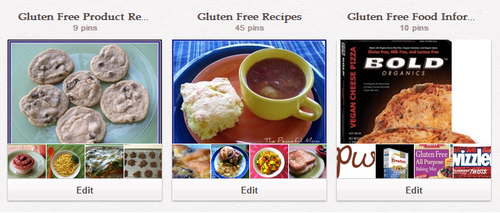 Click here for more DEALS and COUPONS!
You May Also Enjoy: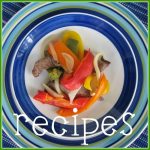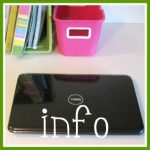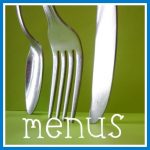 *This post contains affiliate links.