New Gluten Free Deals and Coupons– Save money on gluten free items by taking advantage of these new deals and coupons! 
GLUTEN FREE SAVER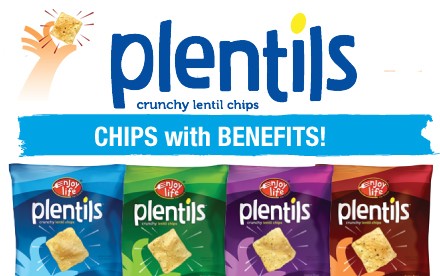 Get $30 worth of Enjoy Life Foods for Just $18 including shipping. Read more here.
AMAZON DEALS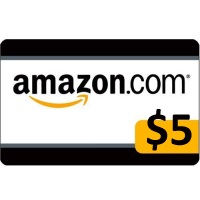 Sign up for Swag Bucks (read more here) and earn Amazon Gift Cards just for searching the internet!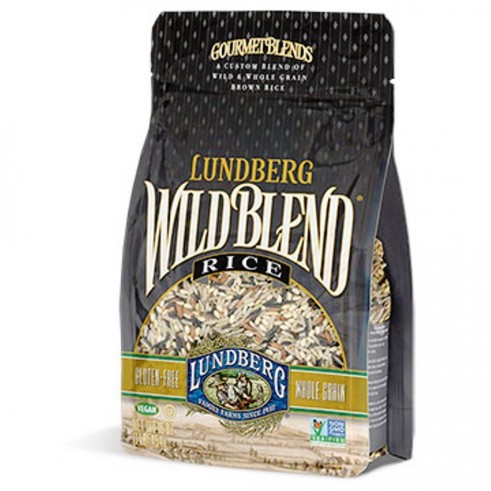 Lundberg Gourmet Blend of Wild and Whole Grain Brown Rice, Gluten Free, 16-Ounce Bags (Pack of 6) Package May Vary
 for $16.32 with Subscribe and Save, that's only $2.72 per bag of rice.
Zevia All Natural Soda, 12-Ounce Cans (Pack of 24)
 are $16.26 with Subscribe and Save, that's only $0.68 per can.
Bob's Red Mill Gluten Free Pizza Crust Mix, 16-Ounce Bags (Pack of 4)
 is $15.17 with Subscribe and Save, that's $3.79 per bag of mix.
Pamela's Products Simplebites Ginger Mini Snapz, 7-Ounce Pouches (Pack of 6)
 for $16.64 with Subscribe and Save, that's $2.77 per pouch. Great for the holidays!
Kinnikinnick Foods KinniKritters Animal Cookies, Gluten Free, Wheat Free, Dairy Free, 8-Ounce Box (Pack of 6)
 are $20.55 for 6 boxes, that's $3.43 per box.
(Please note: Amazon prices change quickly so you may want to take advantage of these soon. Check your local prices to make sure these are a good deal for you.)
Don't forget to see the Current Gluten Free Deals on Amazon page!
*Subscribe and Save is a way to sign up for automatic shipments. You can cancel this service at any time. Read more here. Unless otherwise noted all deals are eligible for FREE Super Saver Shipping on orders of $25 or more.
NEW COUPONS

These new bags are great for freezing individual portions of chicken or other meat when you find them on sale. Read more here about how I save money by buying sale meat in bulk.
This is a new product so we may seem some upcoming sales to pair with this coupon. Print it now while it still available!









Please Note: This information is provided as a service, but is not intended as medical advice. Products which are certified "gluten-free" must be manufactured in a plant dedicated to allergy free production. Some products are included in this list which are not labeled "gluten-free", but which will be acceptable for most people. As always, check labels for information which pertains to your personal situation and be aware of cross contamination issues if you are a celiac.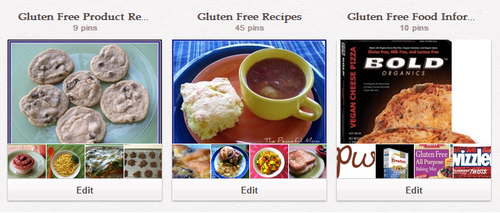 Click here for more DEALS and COUPONS!
You May Also Enjoy: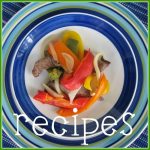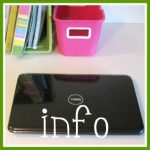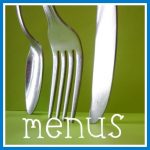 *This post contains affiliate links.