Amazon Gluten Free Deals– Check out these prices on gluten free items from Amazon. (Please note: Amazon prices change quickly so you may want to take advantage of these soon. Check your local prices to make sure these are a good deal for you.)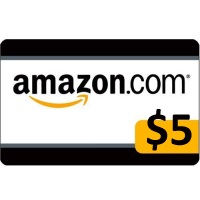 Sign up for Swag Bucks (read more here) and earn Amazon Gift Cards just for searching the internet!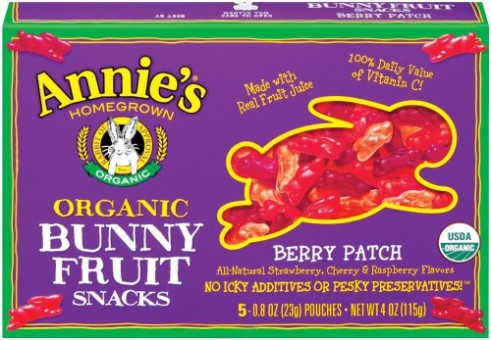 Annie's Homegrown Berry Patch Organic Bunny Fruit Snacks, 5-Count Pouches (Pack of 4)
 for $16.48 with Subscribe and Save, that's $4.12 per box or $0.82 per pouch.
Stretch Island Original Fruit Leather, Summer Strawberry, 0.5-Ounce Bars (Pack of 30)
 are only $11.96 with Subscribe and Save, that's $0.40 per bar.  
Pirate's Booty, Aged White Cheddar, 1-Ounce Bags (Pack of 24)
 for $21.84 with Subscribe and Save, that's $0.91 per bag.
Annie's Homegrown Gluten-Free Rice Pasta & Cheddar Mac & Cheese, 6-Ounce Boxes (Pack of 12)
 are $28.96 with Subscribe and Save, that's $2.41 per box of Mac & Cheese.
Don't forget to see the Current Gluten Free Deals on Amazon page!
*Subscribe and Save is a way to sign up for automatic shipments. You can cancel this service at any time. Read more here. Unless otherwise noted all deals are eligible for FREE Super Saver Shipping on orders of $25 or more.
Please Note: This information is provided as a service, but is not intended as medical advice. Products which are certified "gluten-free" must be manufactured in a plant dedicated to allergy free production. Some products are included in this list which are not labeled "gluten-free", but which will be acceptable for most people. As always, check labels for information which pertains to your personal situation and be aware of cross contamination issues if you are a celiac.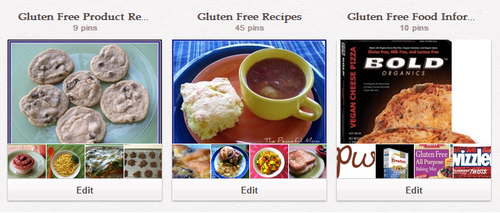 You May Also Enjoy: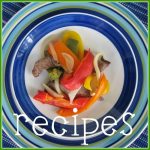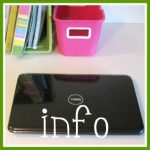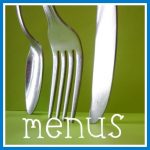 *This post contains affiliate links.