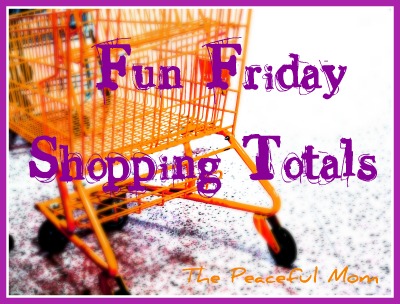 Fun Friday Shopping Totals: See how I feed my family of six (including 3 teens) for around $125/week. See our $125 Budget Weekly Menu here.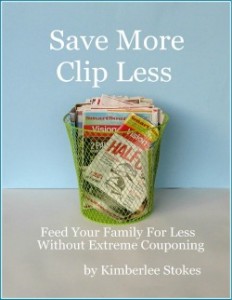 Need to lower your grocery bill? Read more about how I stick to a $125 a week budget in my FREE e-book Save More-Clip Less.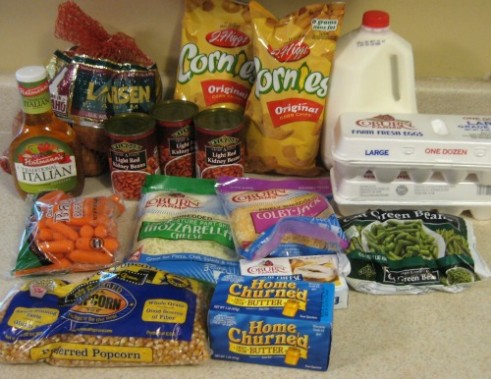 SAVE A LOT–Spent $27.12.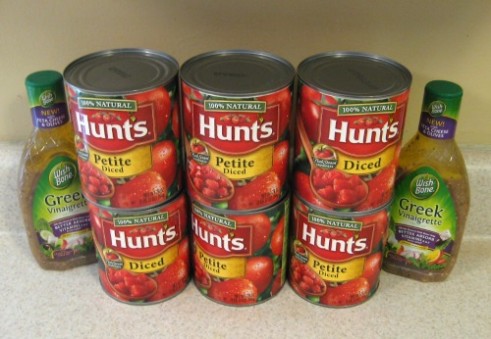 PUBLIX-–Spent $8.86.  
Savings Tip: Stock up when prices are lowest for your area.

We will use one of these bottles of salad dressing for our Greek Pasta Salad this week and save the other bottle for later.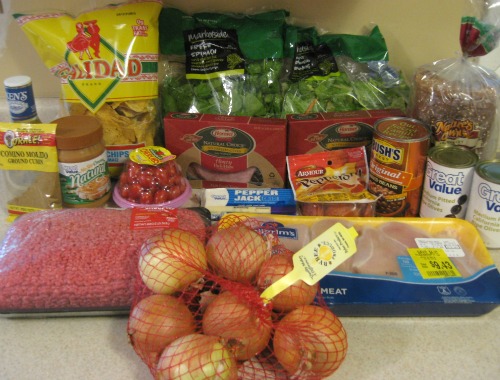 WALMART–Spent $60.86.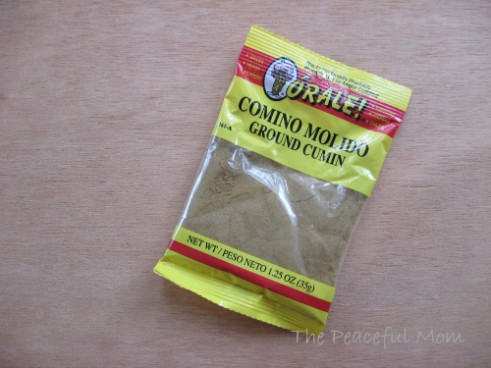 Savings Tip: Save on spices by purchasing them in the ethnic sections of the grocery store. Read more here.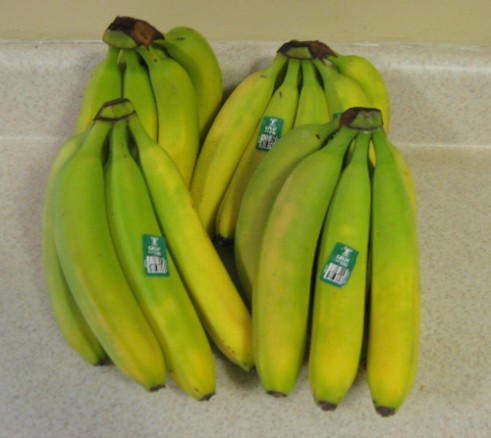 Savings Tip: Base your weekly menu around super sale items. Using the Walmart's Ad Match Guarantee I was able to get 10 lbs of bananas for $.29/lb. We will eat some, freeze some and use the rest in Banana Pecan Muffins and Banana Berry Smoothies this week.
Weekly Total: $96.84
Monthly Total: $340.09    
($125/week budget for six people)
Related Topics:
Click here to see previous week's shopping trips.

You May Also Enjoy: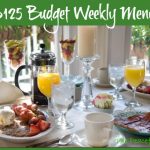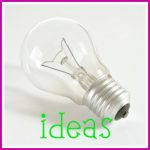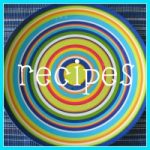 How did you do this week? Leave a comment!