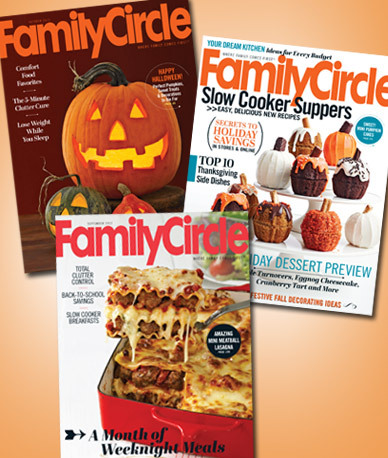 Mamasource has a 2 year Family Circle Magazine Subscription for just $7!
Family Circle is one of my favorite magazines because it's family-friendly and I don't have to worry about my kids picking it up to take a look. I enjoy checking out the recipes, creative crafting projects, family activities and holiday entertaining ideas each month–cheap entertainment. 🙂
Click here to get your 2 year subscription!
Click here for more great DEALS!
*affiliate link