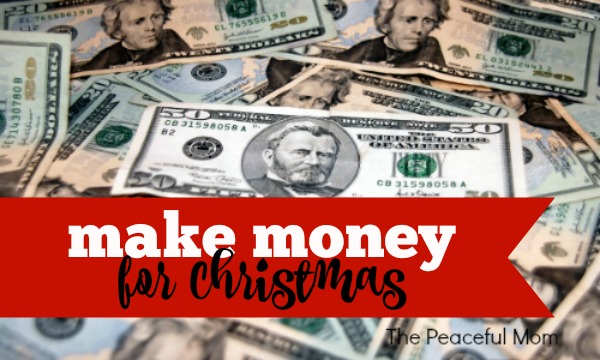 Need some extra cash for Christmas (or just for fun)? Sign up for Swagbucks and you can earn points just for searching the web using Swagbucks as your search engine. Plus they have a new way to earn: Swagbucks TV–watch videos and earn points!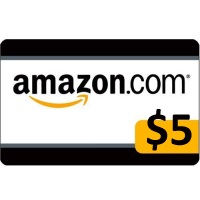 I use my Swagbucks to purchase Amazon gift cards ($3 gift card for 300 SBs or $5 gift card for 500 SBs) which are great for purchasing gifts and grocery items online! You can also use your points for gift cards to other retailers including Starbucks, or get cash through your Pay Pal account.
Click HERE to sign up and start earning with the plans below!
How to earn a  $25 gift card each month:
Complete the Quick Daily Activities (1-2 minutes)
Answer the Daily Poll everyday – (also available on the SB mobile app) so you can earn your daily SB wherever you are: 30 SB;
Do the NOSO everyday – Browse through the No Obligation Special Offers for 2 SB everyday: 60 SB;
Get your daily SwagButton SB – the popular browser add-on gives you the ability to earn SB from anywhere on the web. It also alerts you to Swag Codes which will add up to more than 30 SB in a month.
Do the Daily Crave – discover new content and websites to earn 1 SB everyday: 30 SB.
Search Online Everyday (5-15 minutes)
Use the Swagbucks Search Engine whenever you are searching for something on the interwebs and earn up to 10 SB per day. Make Swagbucks your default search engine on your browser and earn even more. Searching every day could earn up to 300 SB in a month.
Complete Swagbucks Surveys (5-20 minutes)
Earn big SB payouts by completing 5 to 20 minute surveys when available. You can also take the Daily Survey every weekday. SB amounts vary from survey to survey but it's possible to earn about 35 SB per weekday or up to 700 SB in a month.
Use the SBTV app
The SBTV app is available on Android & iOS (US only). You can  earn a maximum of 36 SB per day by using the app or 1,080 SB in a month.
If you would like to earn SB faster use the following plan.
How to earn $15 in a week:
Use the SBTV mobile app on Android & iOS to earn up to 36 SB per day watching everything from food videos & news to Hulu clips & music videos – 252 SB
Use the Moviecli.ps app on Android & iOS and get 18 SB per day watching the latest movie trailers – 126 SB
Use the EntertaiNOW app on Android & iOS (US only) to earn another 18 SB per day checking out news on movies and TV shows, behind-the-scenes interviews and celebrity gossip – 126 SB
Watch SBTV on your desktop to see Hulu clips & music videos and earn up to 150 SB per day – 1,050 SB
The amount you earn will be determined by your usage and the survey opportunities available but if you have some extra time Swagbucks is an easy way to earn a little extra cash for Christmas.
Click  HERE to sign up and start earning!