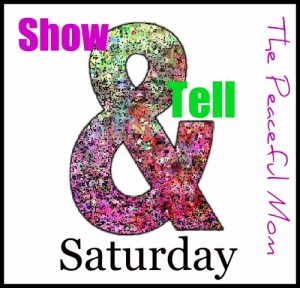 Show and Tell Saturday: Show off your creativity!
Each week I challenge myself to do at least one creative project, even if it's something simple like art journaling or creating a new recipe. So I thought I would share my projects and give you a chance to link up yours!
This Week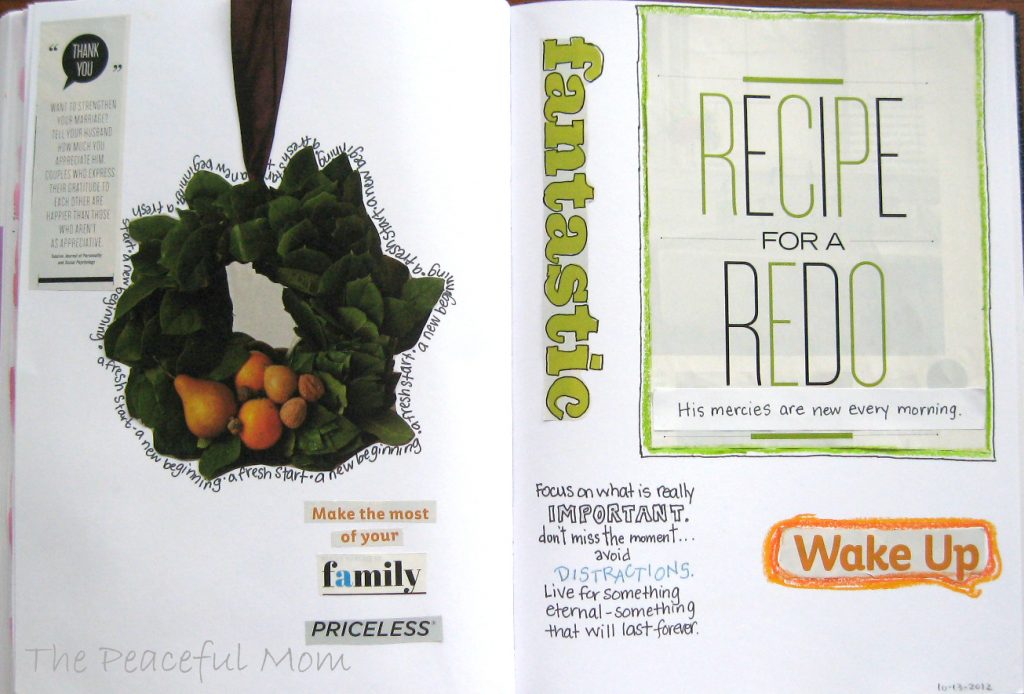 Click for a larger view.
This week I worked on another art journaling page. Life has become quite busy and I am renewing my commitment to put my family first.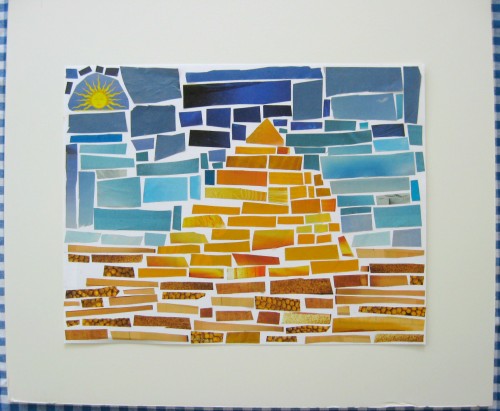 My daughter made this pyramid mosaic from magazine pages for her world history class.
What creative projects developed at your house this week?
Leave a comment or a link to your blog post with a new recipe you tried, furniture you painted, a poem you wrote, a scrapbook page you designed, a hat you crocheted–whatever you created…
Show and Tell!




You Might Also Enjoy: