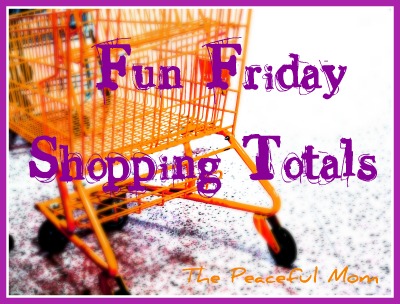 Fun Friday Shopping Totals: See how I feed my family of six (including 3 teens) for around $125/week. See our $125 Budget Weekly Menu here.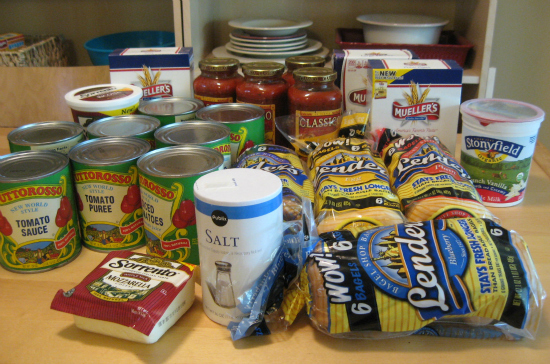 PUBLIX-–Spent $27.28.  
Highlights:
BOGO Classico Pasta Sauce (our favorite) $1.50 each
BOGO Tuttorosso Tomatoes (24 oz.) $.99 each
Lender's Bagels $1.10 each
Mueller's Pasta 16 oz. box $.80 ea.
Savings Tip: When items reach the lowest price for your area, buy as much as you can afford to use in future weeks.

Read more about how to track prices in my FREE ebook Save More- Clip Less: Feed Your Family For Less Without Extreme Couponing!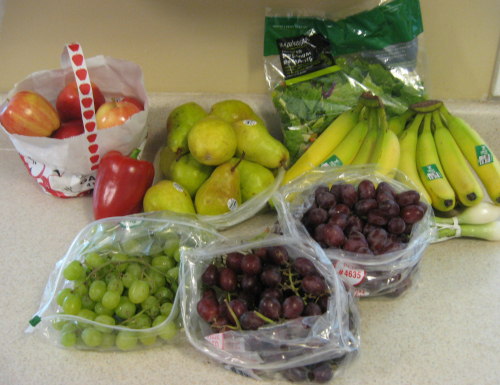 Walmart Produce
Savings Tip: Buy in-season produce for your area. You can find good prices now on grapes, pears, apples, sweet potatoes and onions.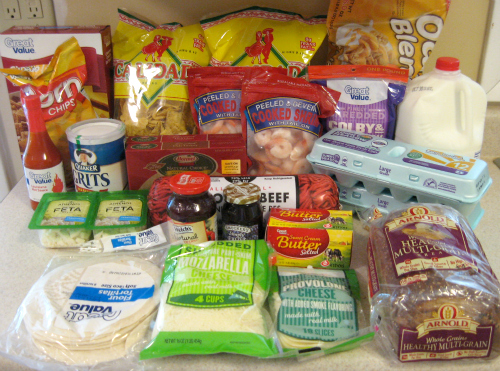 WALMART– Spent $98.16 (including produce above).
Saving Tip: Use Walmart's Ad Match Guarantee.
Ad Matches:
grapes $.99/lb
pears $.99/lb
bananas $.29/lb
Gala apples $.99/lb
Athenos Feta Cheese 4 oz. $1.40 (I will use this next week.)
Weekly Total: $125.44 
Monthly Total: $243.25    
($125/week budget for six people)
Related Topics:
Click here to see previous week's shopping trips.

You May Also Enjoy: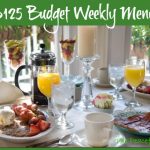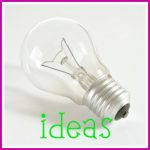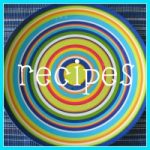 How did you do this week? Leave a comment!