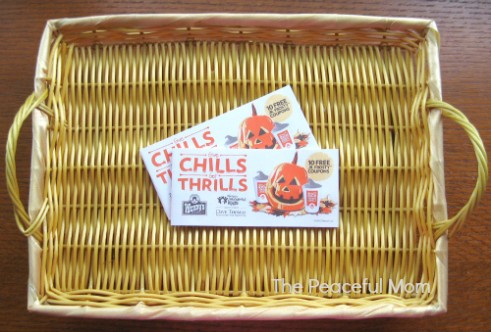 Don't forget to stop by your local Wendy's restaurant to pick up a coupon book for 10 FREE Junior Frosties! The coupon book costs only $1.00 and all proceeds support the Dave Thomas Foundation.
Give the coupons out with your Trick or Treat candy, or save them for a treat for your own kids. 🙂
Please note: You may want to call ahead. These went pretty quickly last year.