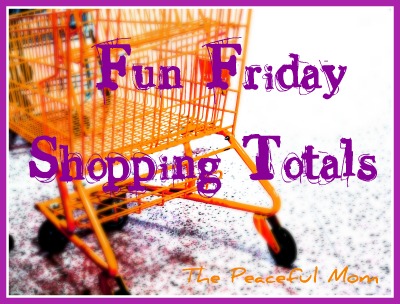 Fun Friday Shopping Totals: See how I feed my family of six (including 3 teens) for around $125/week. See our $125 Budget Weekly Menu here. 
_______________________________________________________
Join me on Twitter or Facebook for daily posts and interaction, or subscribe to my FREE e-newsletter to get posts right in your inbox!
_______________________________________________________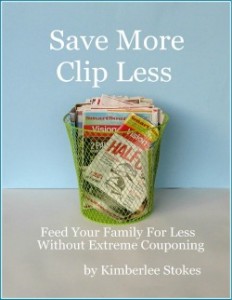 Need to lower your grocery bill? Read more about how I stick to a $125 a week budget in my FREE e-book Save More-Clip Less.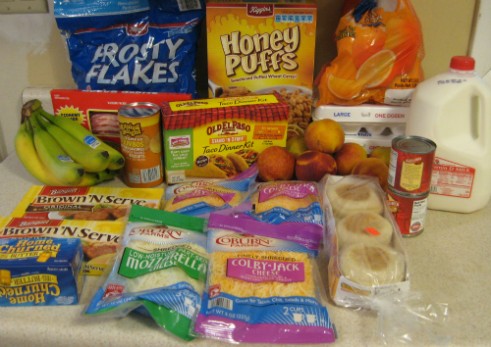 SAVE A LOT–Spent $42.06.
 Savings Tip: Shop at a low price store like Aldi's or Save Alot for staples.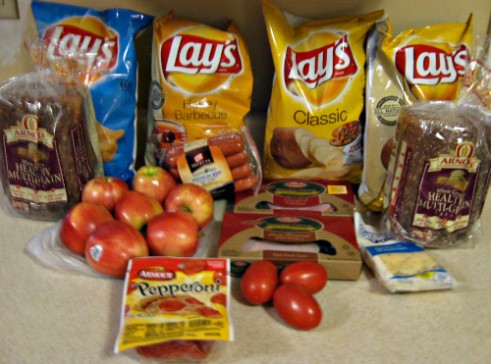 WALMART–Spent $25.98.
Price Matches:
Lays Potato Chips $1.34/bag
Arnold Bread $1.49/loaf
Apples $.99/lb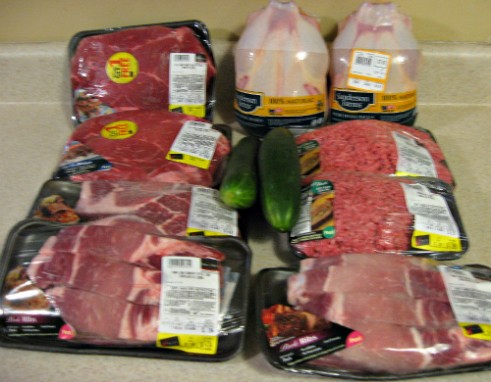 WINN DIXIE–Spent $49.77.
I found lots of meat deals which is great because the freezer was empty. This meat will last us at least 3 weeks and maybe the entire month.
Highlights:
cucumbers $.50 each
country style ribs $1.87/lb
ground chuck $1.98/lb
whole chickens $.89/lb
boneless chuck roast $2.00/lb
Savings Tip: Buy meat only when you can find it at the lowest price in your area. Buy as much as you can afford and freeze it for later. (Read more here.)
Weekly Total: $117.81

October Monthly Total: $117.81   
($125/week budget for six people)
Related Topics:
Click here to see previous week's shopping trips.

You May Also Enjoy: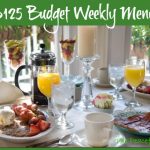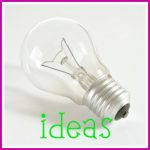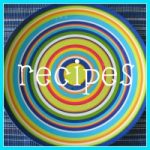 How did you do this week? Leave a comment!