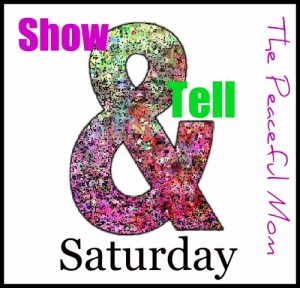 Show and Tell Saturday: Show off your creativity!
Each week I challenge myself to do at least one creative project, even if it's something simple like art journaling or creating a new recipe. So I thought I would share my projects and give you a chance to link up yours!
Please Note: Projects are featured here because I think they are creative, useful, beautiful or tasty. My inclusion of a link does not imply my endorsement of other content on the featured blog (because I haven't read everything there :)).
Last Week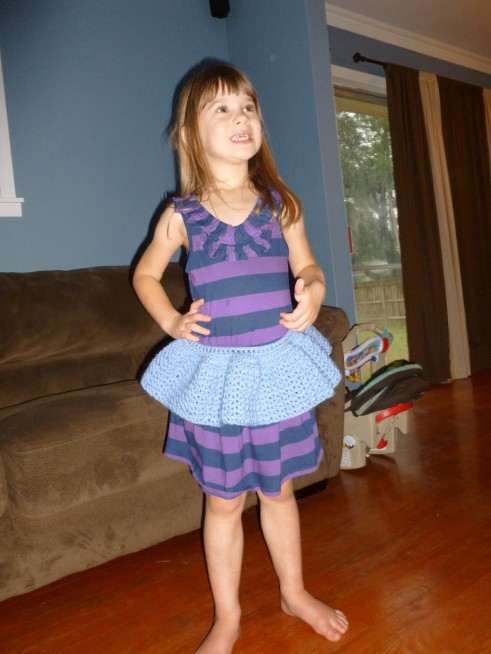 Heidi Lyn shared a crochet tutu pattern and tutorial.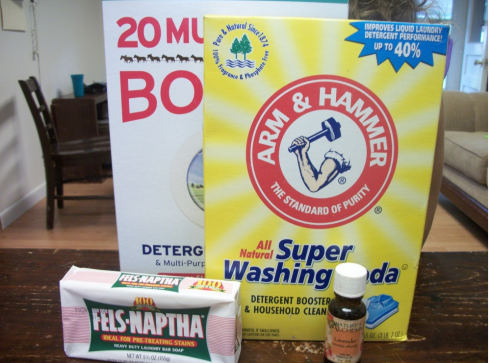 Katy linked up her DIY laundry detergent recipe.
You can read what my readers think about DIY laundry detergent here.
This Week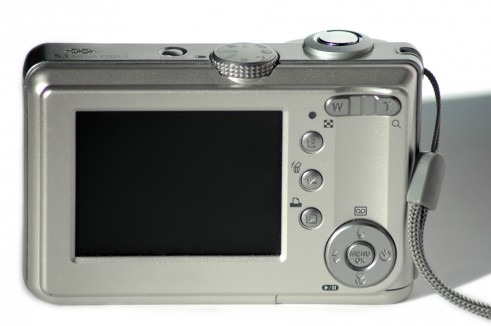 I continued to work on my art journal. Unfortunately my camera isn't working, so I can't show you the photos. 🙁
What have you created this week?
Leave a comment or a link to your blog post with a new recipe you tried, furniture you painted, a poem you wrote, a scrapbook page you designed, a hat you crocheted–whatever you created…
Show and Tell!




You Might Also Enjoy: