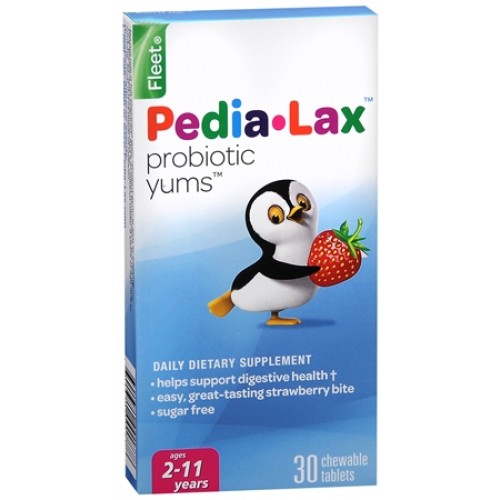 Click here to sign up for a FREE Sample Pedia-Lax Probiotic Yums from Target.com. Click the "Request Sample" button and fill out the short form.  to refresh the Allow 8 to 10 weeks for delivery.
(Please note: You may need to refresh the page if the form doesn't work for you.)
Click here for more great DEALS and FREEBIES!