This is a Sponsored post written by me on behalf of Popcorn, Indiana. All opinions are 100% mine.
This week our family did something we haven't done in a long time–Family Game Night! We had lots of fun pulling out our favorite board games and enjoying some laughs and yummy snacks.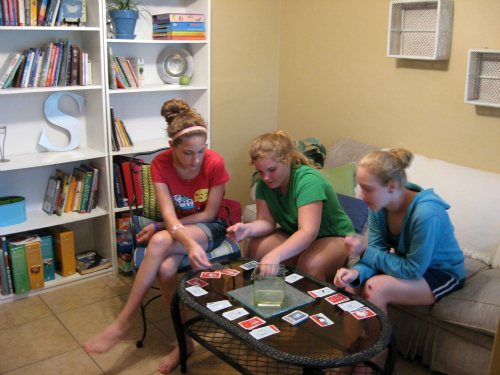 The girls and I started off the evening with Pictureka, a quick and fun card game we like to play. It's so simple, but really funny to try and fit the cards into the different categories. We inevitably end up with a few arguments and lots of laughs!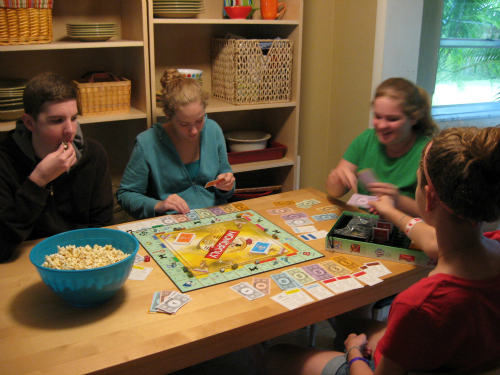 We then moved on to Monopoly–a family favorite. My 11 year old enjoys being the banker (it helps with her math skills too) and the 14 year old enjoys beating everyone. She is definitely a tycoon!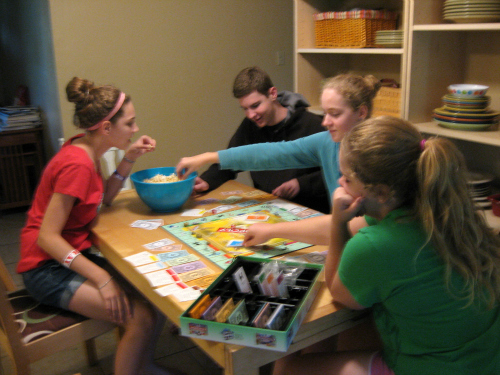 As usual, my son provided the comic relief for the night.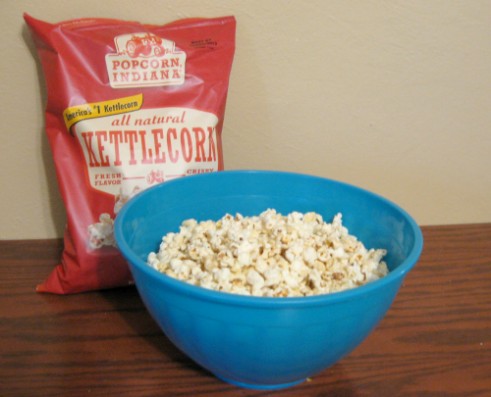 Thanks to Popcorn, Indiana we also enjoyed some delicious Kettle Corn!
There are lots of snack options available from chips to sweets, but I like to serve my kids healthy food whenever possible. Popcorn is an all- natural snack that I can feel good about, and it's even better when I don't have to make it!
We sampled the Original Kettle Corn flavor, but they also make:
Cinnamon Sugar
Bacon Ranch (it must be good if it has bacon, right?)
Buffalo Cheddar
Touch of Sea Salt
Aged White Cheddar
As for my family, they LOVED it! They liked that the corn was crunchy, not soft like some pre-bagged popcorn products, and the kettle corn had just the right combination of saltiness and sweetness. After just a few minutes, the first bag of kettle corn was gone and they were asking for more!
If you'd like to try some Popcorn, Indiana Snacks, click the photo above for a $.55/1 coupon good on any Family Size bag (any flavor or multi-packs) of Popcorn, Indiana products.
Let me know what you think! 🙂
(Please note: While Popcorn, Indiana did sponsor this post and provide the popcorn, I would promote them without it. I'm telling you, this stuff is good!)