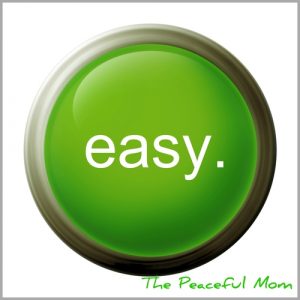 Tuesday Tips-Make life easier!
Meal planning– the one thing you know you need to do, but the one thing you can't seem to get to. Here are a few tips for Easy Meal Planning!

Make Meal Planning Part of Your Routine
The best way to encourage yourself to meal plan is to schedule a planning day and mark it on your calendar. Having a set day each week to plan your meals creates a habit and a built-in reminder which helps to ensure that you get it done. You can print this FREE customizable menu planner form to help.
Another great idea is to designate specific days for specific kinds of meals. Here's how reader Becca does it:
"I don't plan a specific menu because it's too rigid for me. I plan a type of food night. With this plan I can use whatever is on sale to make these things:
1. Soup/Bread
2. Pasta/Green Beans
3. Sandwich/Salad
4. Egg and Cheese night
5. Grill or Roast/Potato
6. Stir Fry/Rice
7. Mexican food/Beans
Sometimes we plan leftover nights too."

Rely on Basic Recipes
Keep mealtime simple so you can enjoy cooking rather than dreading it. Rely on simple, easy to prepare recipes most days and add in a special meal one night a week. Stirfrys, grilled sandwiches and many Mexican dishes are low maintenance meals that have lots of flavor.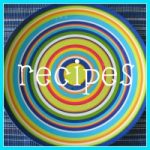 Click here for simple and delicious recipe ideas from my kitchen!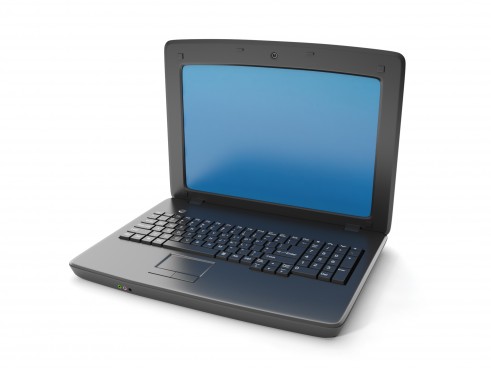 Get Help
Use online resources like SuperCook.com or the Big Oven app which let you plug in the ingredients you have on hand to generate meal ideas. You can check out the comments here to see which websites my readers prefer.
Another time-saving idea is to use a meal planning service. My favorite is eMeals* because they provide lunch and dinner menus complete with recipes and a shopping list and their plans start at just $5 a month. They have lots of options including Gluten Free and Clean Eating plans and now through September 28th you can get an additional 15% off eMeals already low prices when you use promo code FAMILY!
Click here to try a menu plan for your family! 
*Don't forget to sign up here for eMeals Family Week giveaways (including a $50 Walmart Gift Card from The Peaceful Mom, Dave Ramsey materials, $50 Gift Card to Whole Foods and lots more!)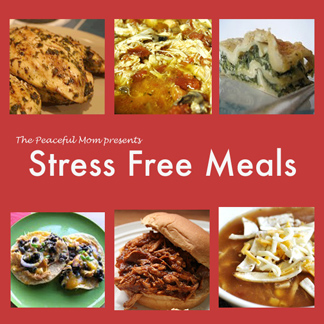 If you'd like more ideas for getting dinner on the table, check out my new ebook Stress Free Meals. The ebook is FREE to subscribers!
What helps you get dinner on the table? Leave a comment. 🙂
You May Also Enjoy: