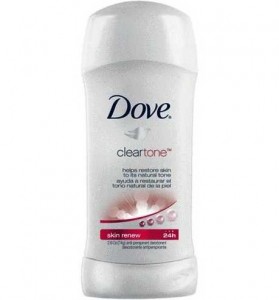 Click here to request a FREE sample of Dove ClearTone Deodorant from Target. The site is slow right now, but keep trying. 🙂 (I did notice that choosing "blog" on the first question made the site download slower for some reason.)
While supplies last.
Click here for more great FREEBIES!