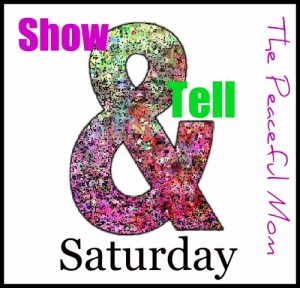 Show and Tell Saturday: Show off your creativity!
Each week I challenge myself to do at least one creative project, even if it's something simple like art journaling or creating a new recipe. So I thought I would share my projects and give you a chance to link up yours!
(Sorry I missed last week, but I had to take some much needed time off!)
This Week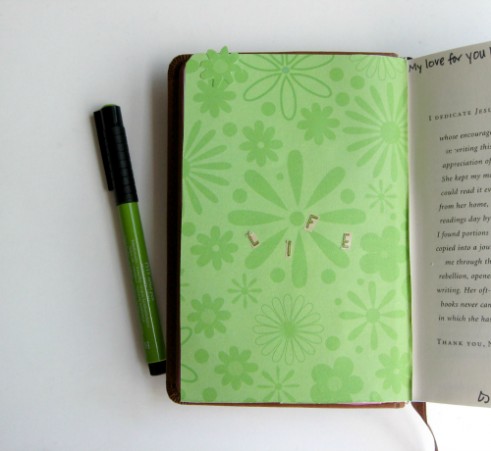 I'm embellishing a devotional journal to make it more personal. 
The original divider pages were brown and boring. These new dividers remind me what's important and the brighter colors make me happy.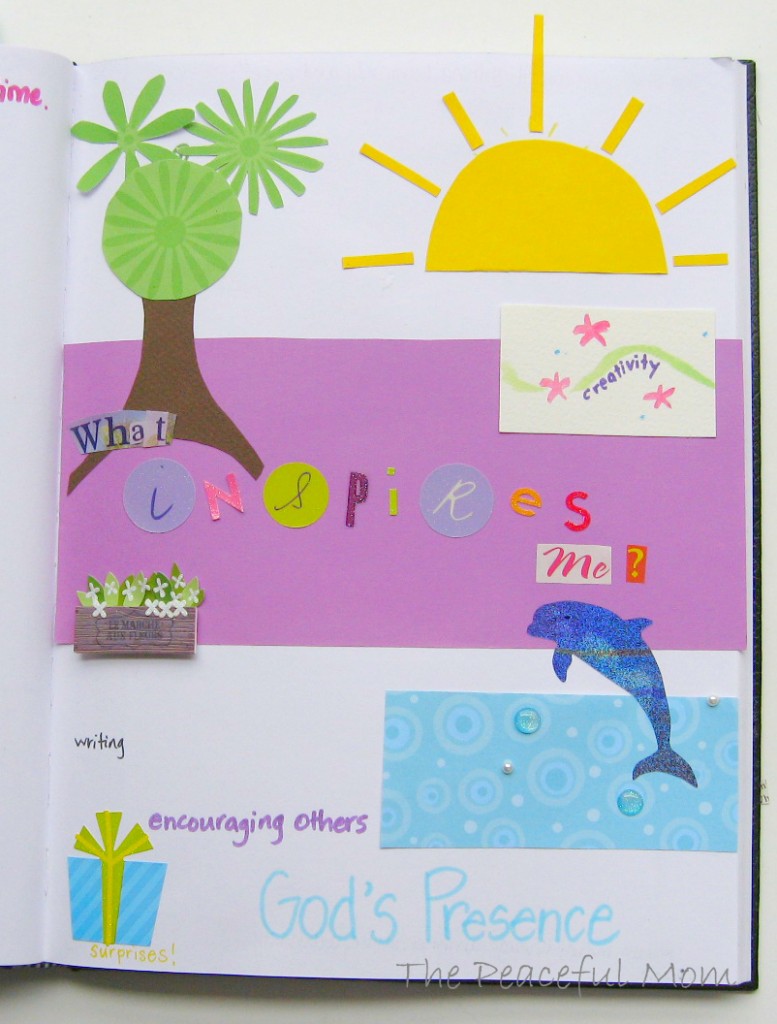 I also worked on my art journal.
What have you created this week?
Leave a comment or a link to your blog post with a new recipe you tried, furniture you painted, a poem you wrote, a scrapbook page you designed, a hat you crocheted–whatever you created…
Show and Tell!



You Might Also Enjoy: