This is a Sponsored post written by me on behalf of Kmart. All opinions are 100% mine.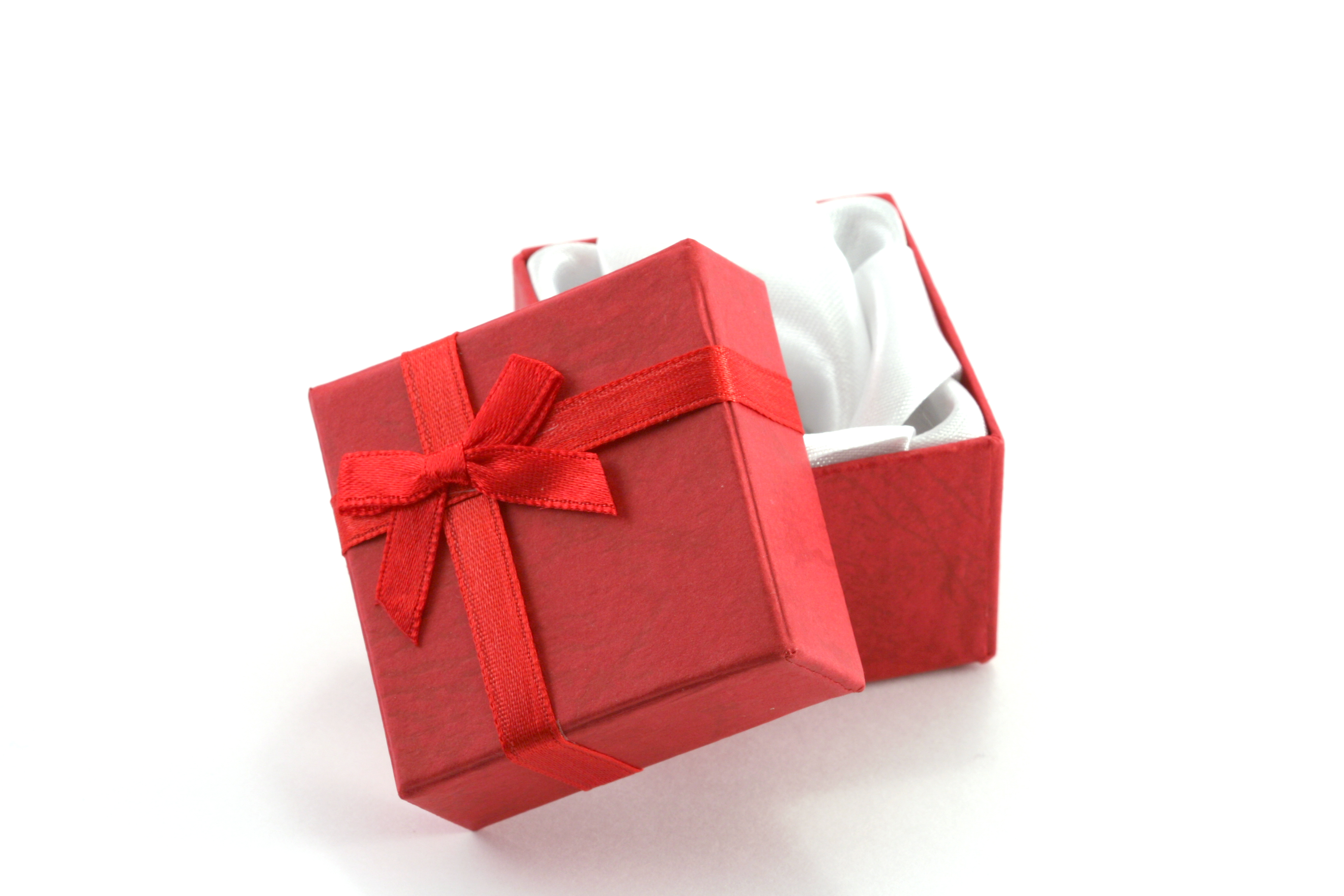 It's that time of year again–time to start thinking about Christmas gifts (take a deep breath!). Christmas can be super stressful if you have a tight budget. The best plan is to save money starting in January, buy clearance items throughout the year or make homemade gifts (see 25 Stress Free Christmas Gift ideas here!), but if you are like most people, that probably didn't happen. 
The good news is that you still have time and options to avoid Christmas debt and stress, and one of those options is a layaway plan.
If you have items that you need to purchase, the layaway option is great because you can set items aside while they are still available, but you can pay for them later without using a credit card. Using layaway gives you a little time to save some money, and you can take advantage of greater inventory and sale prices in September and October rather than waiting until the Christmas rush in December.
I have used layaway at Walmart in previous years, but they are now charging a $15 fee in addition to the cost of the items you are purchasing. The fee will be refunded in the form of a Walmart gift card once the layaway items are paid for, which may sound like a good idea, but Walmart is essentially using your money for the layaway period and then giving it back to you as store credit rather than the cash you originally paid.
If you would like to keep that money in your pocket, check out Kmart's free layaway. The fees will be completely waived for purchases of holiday gifts made between 9/9/12 and 11/17/12! (There is a cancellation fee, however.)
You can see how layaway plans compare at different stores on this chart.
You can also enter Kmart's Big Layaway Giveaway with a giveaway of one layaway per store every week from 9/9/12 through 11/17/12*. Put your purchases on layaway and you will have a chance each week to have your remaining balance paid off. Wouldn't it be awesome to have your Christmas gifts paid for by Kmart?!
I found a couple of things that our family would enjoy: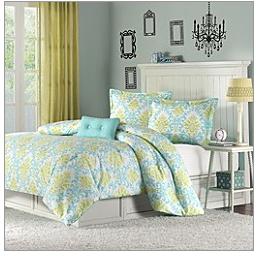 My daughter wants a new bedspread for her room and this cute set is $50.39. These comforter sets are usually $89 and up.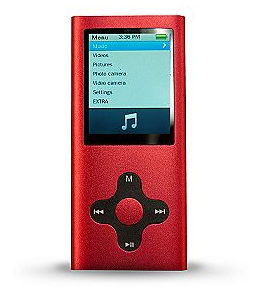 This mp3 player has a built-in camera and is only $29.99–perfect for my 11 year old who loves music!
You can check out more holiday gifts on Kmart.com.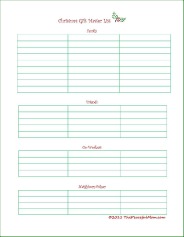 By the way, if you need to be more organized this Christmas, print out this FREE Christmas Gift Master List!
*For Official Rules, visit a participating Kmart location or www.kmart.com/layawaygiveaway.