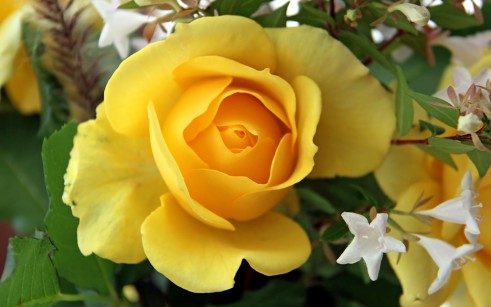 I just want to take a minute to say "Thank You" to all of my readers for your patience as I took part of last week off after the death of my aunt.
I really, really appreciate all of your kind comments and emails. It was very encouraging to hear from so many of you!
It was difficult for me to take the time off because I like to be responsible and professional, but I realized that trying to continue life as usual while grieving a close relationship wasn't productive or healthy.
I have to give my sweet husband another shout out. He took all four of our children out Saturday afternoon and evening which enabled me to enjoy some much needed "me" time. It has been a while since I took the time to watch a movie, but I made up for it by watching three on Saturday–haha!
I just want you to know that I truly, truly appreciate all of you who follow The Peaceful Mom! You brighten my day as we share life together. 🙂