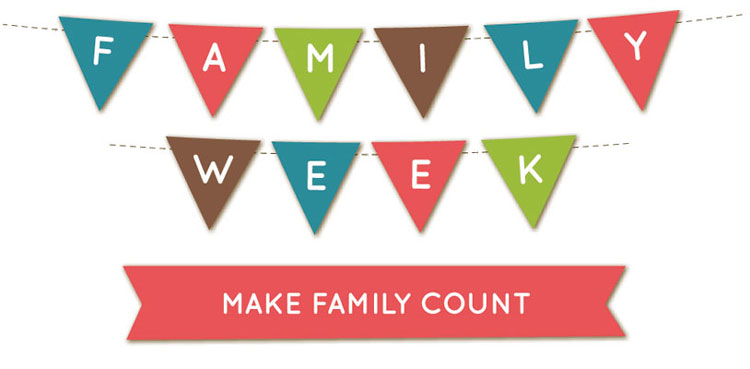 Join me September 24th – 28th as I participate in eMeals Family Week!  eMeals* is an excellent meal planning service that gives you weekly lunch and dinner menus based on your local store's sales including recipes and a grocery list– and all for around $5 a month! They even have Gluten Free and Clean Eating Plans!
Each year eMeals sponsors Family Week to celebrate building strong families and encourage you to find ways to get your family around the table. During Family Week you'll be able to find creative activities, easy recipes and 2 complete menus to allow your family to spend quality time together bonding over games at the dinner table.
During the week I'll be posting about 3 Ways to Make Dinner Time More Fun (including a favorite game our family enjoys!) and there will be posts from other bloggers as well.
In addition to all this fun, you can get an additional 15% off eMeals already low prices when you use promo code FAMILY!
Click here to try a menu plan for your family! 
You can also download the Family Week PDF here PLUS you can sign up for 14 giveaways here (including a $50 Walmart Gift Card from The Peaceful Mom!).