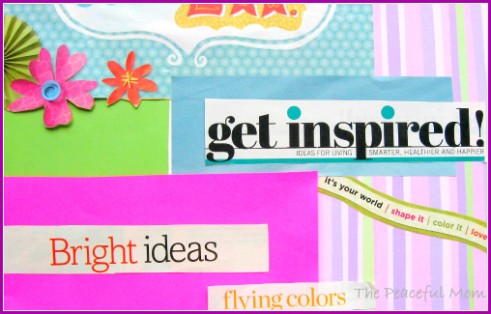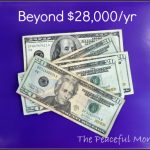 Welcome to the Beyond $28,000 A Year series–the story of how our family is learning to live a "MORE" life.
Click here to read more posts in this series.
When I started this series three weeks ago, I thought that I would be writing about a process that I had already been through. It turns out, I'm still in process.
As a blogger it's really easy to present life in a way that looks happy and perfect, but I believe that I can do more good by sharing reality. I don't want to be another blog that you hold your life up to and feel bad about yourself. I'm just gonna be real.
I would love to say that I've reached some incredible place in my life, but the truth is that I'm still discontent with where I am. It's not so much about how much money or material things that we have (or don't have), but more about a general dissatisfaction with the way I'm spending my life.
I just feel "blah", but I don't want to stay there.
As I'm working through this place, I decided to research some words that represent where I want to be, as opposed to where I currently am. Last week I looked up the word "inspire".
INSPI'RE, v.t. To breathe life into.
When I read the definition, I realized that there are not many things going on right now that breathe life into me. My next phase of research is discovering exactly what inspires me: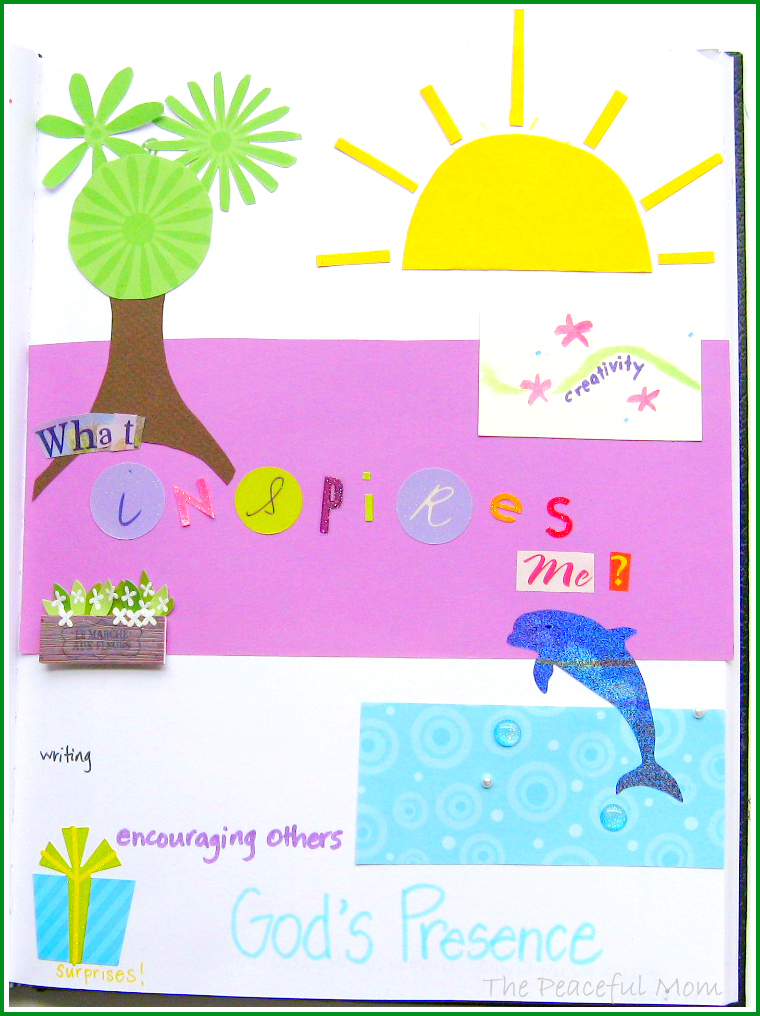 trees and nature
encouraging others
the ocean
***c

R

e

a

T

i

v

!

t

Y

***

I only have a partial list for now, but I intend to find more (and to actually start DOING the things that inspire me!). I believe that finding the things that inspire me will also enable me to connect with God, and ultimately, to my purpose in life.
So, what about you? Do you have a list of things that breathe life into you?
Leave a comment and share so we can all be inspired. 🙂
next post in this series: Defining More