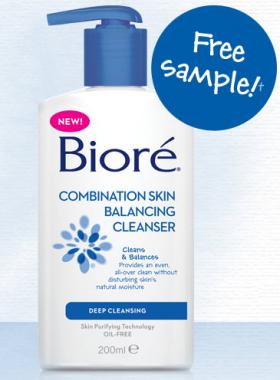 Click here to sign up for 3 FREE Biore Skincare Samples. Fill out the short form to see if you qualify. (No longer available.)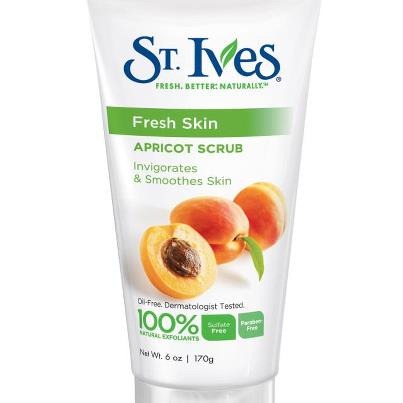 Click here to sign up for a FREE Sample of  St. Ives Blemish Control Apricot Scrub. You'll need to upload a picture on Facebook and share with a friend to get this freebie. no longer available. 🙁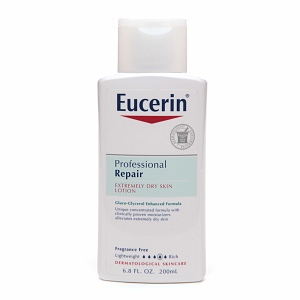 Click here to request a FREE Sample of Eucerin Professional Repair Lotion! Just fill out the short form to get your sample which should arrive within 6 to 8 weeks!
*If you haven't already, you can also still request the Free Sample of Eucerin Daily Replenishing Lotion!
Click here for more great FREEBIES!