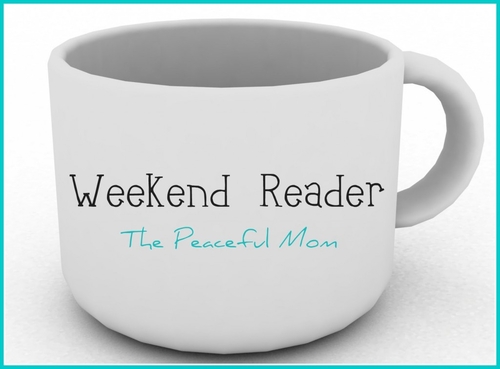 I apologize for my absence the last part of the week, but my sweet aunt died and I have needed some time to process everything. I truly appreciate your patience and I plan to be back on Monday as regularly scheduled. 🙂
In the meantime, enjoy some posts from earlier this week: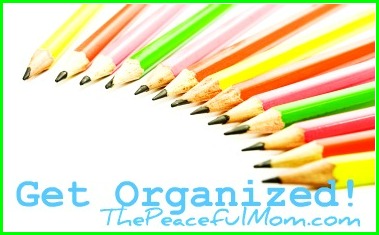 GET ORGANIZED
Just Keep Moving – My Weekly Plan 9/3
Simple Gluten Free Weekly Menu 9/3 + Recipes!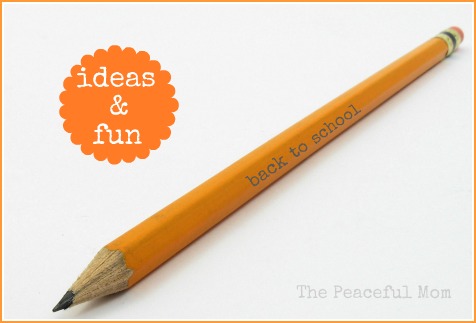 BACK TO SCHOOL
Still Fresh:
Back To School: Fun and Healthy School Lunches
Back To School FREEBIES: FREE Art Lesson, DIY Word Search, Planning Pages and More!
FREE! Project Lunch Box: 30 Days of Healthy Lunch Box Meals
Back To School Pinterest Board (FREE printable lunch box notes and more!)
Back to School: Clothe Your Kids On A Budget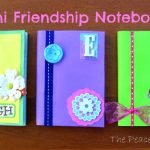 SAVE MONEY
Budget Gifts (that don't look cheap)
Reader Question: Are Utility Budget Programs A Good Thing?
Deals and Coupons
New Coupons: $1.00/2 Gluten Free Cereals, $.75/3 Larabars, $.50/2 Dove Chocolate Deal and More!
Freebies
FREE Sample: Instant Smoothing Gel
FREEBIE Friday: Iced Latte, Tea Samples, $5 mp3 Credit and More!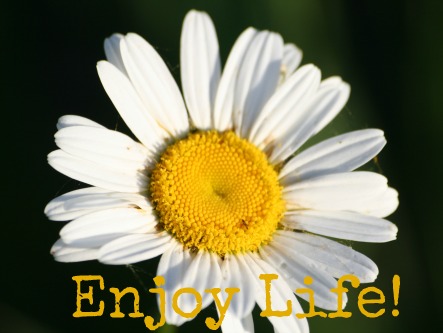 ENJOY LIFE!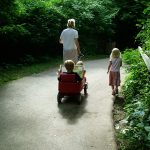 7 Tips to Become a More Peaceful Mom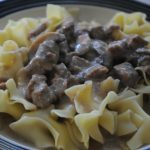 Slow Cooker Beef Stroganoff Recipe
Don't forget to check out our  Birthday Freebies Page and the FREE Printable: Best Times To Buy (everything) chart.
Bloggers, it's time to submit your guest posts for the month of September! Read more here.
Click here to read past Weekend Readers!