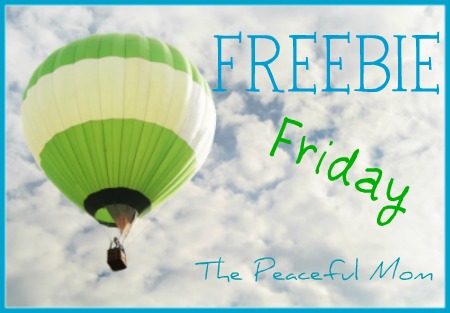 Check out these great FREE offers from this week. (Please note: All offers were available at the time of publication, but are subject to change.)

FREE OFFERS
Free Krispy Kreme Doughnuts if you dress up like a Pirate (September 19, 2012)
Free One-Year Subscription to Martha Stewart Living (Sign up for RewardsGold account)
Sign up for a free Scott Shared Values account (if you don't already have one) and then go here and answer one question to get your free $5 Amazon.com MP3 credit.
Don't forget to check out our NEW Birthday Freebies Page!

FREE SAMPLES
Free Paul Mitchell Curls Haircare samples (Facebook)
Free sample of Instant Smoothing Gel from Innovative Skincare
3 Twinings Tea Sample (Scroll down)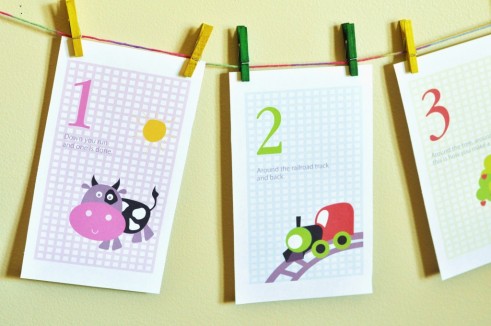 KID STUFF
All-Time Favorite Bible Stories New Testament
The Misfit Quadrilateral: A Trapezoid's Story (Math Stories for Middle Grades)
 (Amazon Prime Only)
My Time With God New Testament Devotions
Funky Flowers – ABC – Upper case alphabet (Children's Book Age 0-5) (My First EBooks)
The Kissing Hand by Audrey Penn (Online Storytime)
Duckfish (Kid's Kindle E-book)
 (Amazon Prime Only)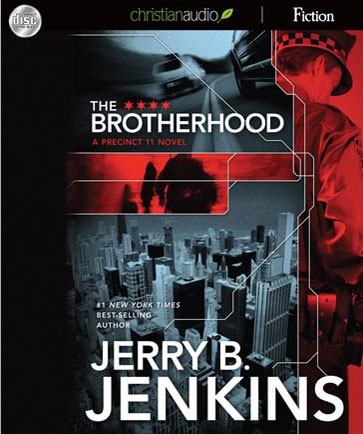 FREE E-BOOKS
Moms of Toddlers Devotions to Go
 (Amazon Prime Only)
So, You Think You Wanna Homeschool?
8 Types Of Natural Light That Will Add Drama To Your Photographs
Later Bloomers: 35 Folks Over Age 35 Who Found Their Passion And Purpose
The Brotherhood by Jerry B. Jenkins (Audiobook)
Winners Never Cheat: Even in Difficult Times, New and Expanded Edition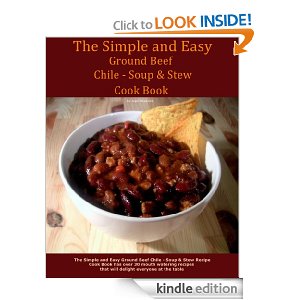 COOKBOOKS
Free 7 Ingredients or Less e-cookbook from The Minimalist Baker
Sunmaid Fruit and Sunshine Recipe Book
Easy Vegetarian Recipes
The Simple and Easy Ground Beef Chile – Soup & Stew Cook Book
 (Amazon Prime Only)
28 Slow Cookin Crock Pot Recipes   
12 Delicious Chicken Casserole Recipes  
Thanks to Kathy from Savings Lifestyle and ChaChing On A Shoestring for some of these offers!
*this post contains affiliate links
Click here for more great FREEBIES!