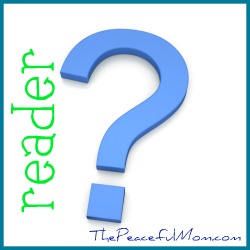 Q: How do you feel about "budget" programs with utilities?
"Our home primarily uses natural gas for everything: cooking, water heating, the dryer and the boiler for our heat are all run on gas. In the winter our bill is about $300 a month for gas because of the cost of heating the house. In the summer we shut off the boiler, and the gas line leading to it, so our bill is about $20-$25 in the summer.
Our electric is opposite. The boiler uses very little electricity to run in the winter, but to keep the bedrooms cool we have to keep the air conditioning running pretty constantly, which makes our electric bills around $200 in the summer.
Because of these crazy patterns we have our bills on a budget plan where both bills run $85 a month all year round. Is this a sensible thing to do?"
A: The budget plan for utilities can be a good idea as long as the utility company shows your actual usage and adjusts your bill at the end of the year if you have paid more than you used.
Another option is to budget for utilities yourself. For example, our highest electric bill is $250 during the summer. We budget $300 for utilities all year round and put that money into our second checking account (read more here). When the bill is lower during the winter months, instead of spending that money on other things we save it for the higher summer months.
If you have a difficult time saving money, the budget plan can be a good idea.
Do you use a budget plan for utilities? How does it work for you? Leave a comment.
You May Also Enjoy: