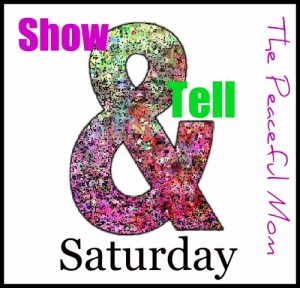 Show and Tell Saturday: Show off your creativity!
Each week I challenge myself to do at least one creative project, even if it's something simple like art journaling or creating a new recipe. So I thought I would share my projects and give you a chance to link up yours!
Please Note: Projects are featured here because I think they are creative, useful, beautiful or tasty. My inclusion of a link does not imply my endorsement of other content on the featured blog (because I haven't read everything there :)).
Last Week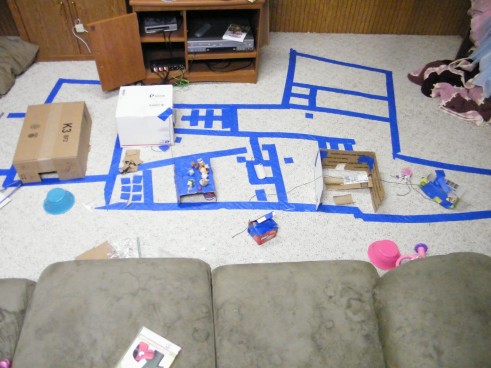 Lisa shared this fun masking tape activity she did with her kids.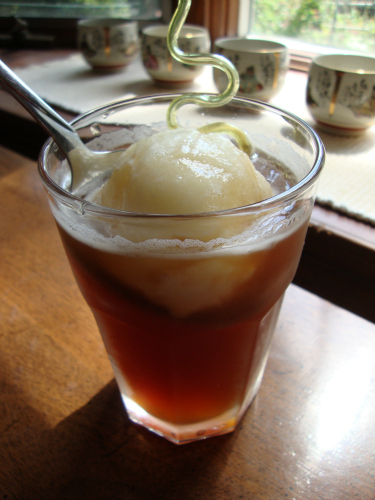 Anne Marie shared her recipe for iced tea with lemon sorbet.
Katie made this cute fabric covered dresser.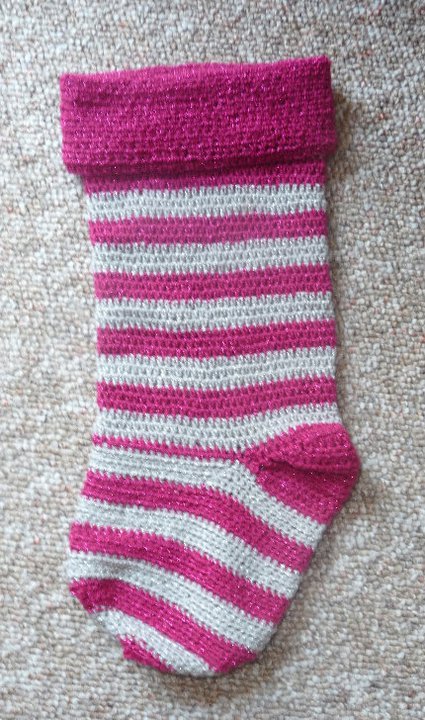 Heidi Lyn linked up the crocheted Christmas stockings she made for her family.
This Week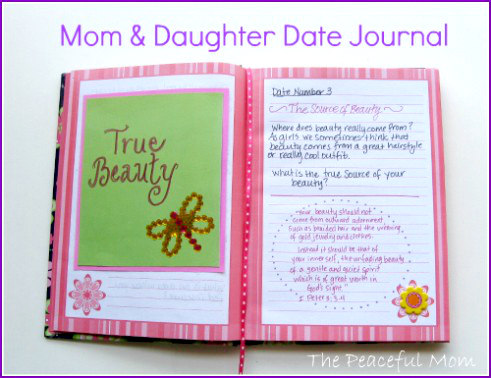 I am working on a new vision board, but since it's not finished I'll count my Mom and Daughter Date Journal as my creativity for this week.
What have you created this week?
Leave a comment or a link to your blog post with a new recipe you tried, furniture you painted, a poem you wrote, a scrapbook page you designed, a hat you crocheted–whatever you created…
Show and Tell!



You Might Also Enjoy: