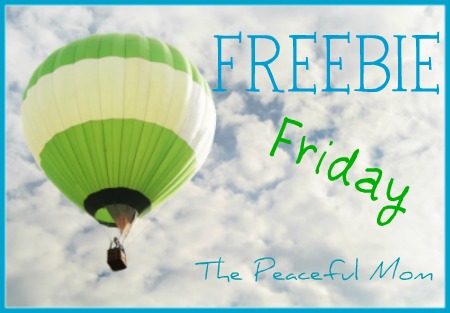 Check out these great FREE offers from this week. (Please note: All offers were available at the time of publication, but are subject to change.)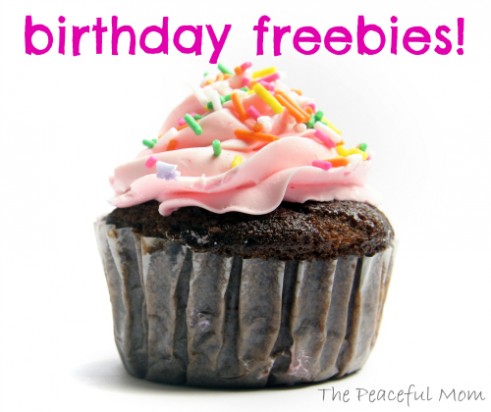 Check out our NEW Birthday Freebies Page!

FREE OFFERS
Free Appetizer or Dessert at Chilis
Free Turkey Roasters Sandwich at Arby's (September 6th only!)
Free Wood Magazine Subscription
The Old Schoolhouse Magazine (Digital – March 2012)

FREE SAMPLES
Free Garnier Triple Nutrition Hair Care Sample (Facebook-Scroll down)
Free Lansinoh Samples: Nursing Pads, Baby Wipes, and More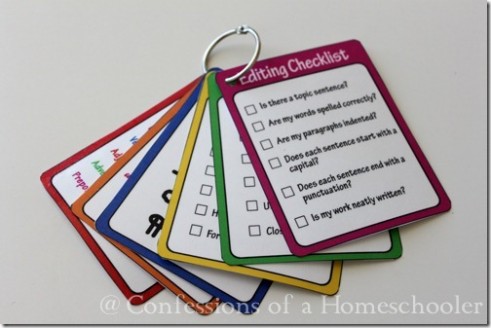 KID STUFF
DIY Mom & Daughter Date Journal (with FREE printables!)
Free Disney Vacation Planning DVD!

FREE E-BOOKS
31 Days to Lovely: A Journey of Forgiveness
 (Amazon Prime Only)
Making Sense of People: Decoding the Mysteries of Personality (FT Press Science)
A Real Mother: stumbling through motherhood
 (Amazon Prime Only)
No Other gods: Confronting Our Modern Day Idols
Get Up to Speed with Online Marketing: How to Use Websites, Blogs, Social Networking and Much More
Game On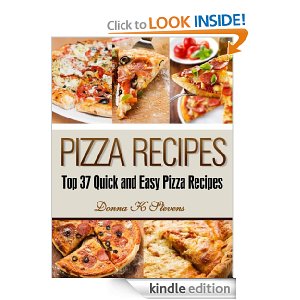 COOKBOOKS
Pizza Recipes: Top 37 Quick and Easy Pizza Recipes (Quick & Easy Baking Recipes Collection)
Pie Recipes: Top 37 Quick and Easy Pie Recipes (Quick & Easy Baking Recipes Collection)
Easy Quinoa Recipes
Slow Cooker 101: Master the Slow Cooker with 101 Great Recipes
JeBouffe Home Canning Step by Step Guide (second edition) Revised and Expanded
Thanks to Kathy from Savings Lifestyle and ChaChing On A Shoestring for some of these offers!
*this post contains affiliate links
Click here for more great FREEBIES!