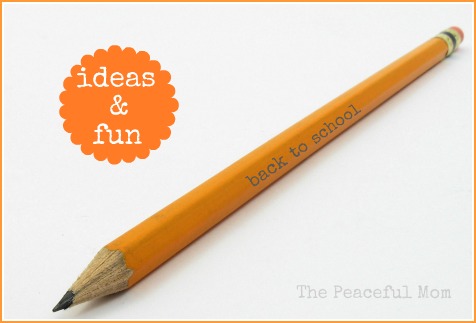 Fun and Healthy School Lunches is a guest post from JC.
_______________________________________________________
Food is probably the single most important thing to the human race next to water. Food provides all of the nutrients that our bodies require to grow and flourish. Nutrition is especially important to children, and the school years are the best time to show them the value of healthy food. It's also when their bodies need it the most.
I think school lunch is one of the most important times of the day for kids, and it's important that they are provided not only healthy, but "cool" food. Let be honest if a kid hates their lunch box, or the food in it, they are going to find ways not to eat it by buying lunch, trading or pretending they forgot it.
Making fun and healthy school lunches doesn't have to be time consuming or expensive. Here are a few simple things to keep in mind: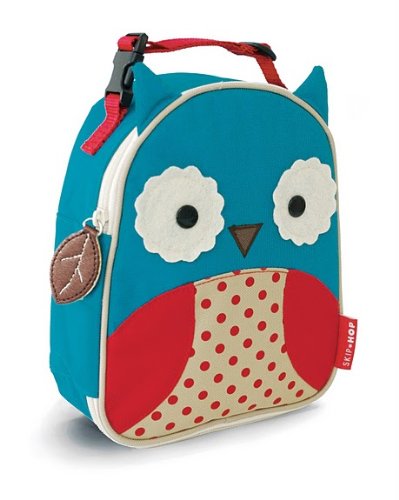 Skip Hop Zoo Owl Lunchie Insulated Lunch Bag 
Get a lunch box they like. If they don't like the one from last year, take out some paints and play arts and crafts with them–an activity that will save you so much money. (Check out this cute way to add a chalkboard to your kid's lunchbox!)
Invest in a thermos. It can be filled with leftover stews, soups or every kid's favorite, mac & cheese.
Change up sandwiches. Try crackers or a wrap instead.
Add Dunkers. Veggies and dips, apples and peanut butter, or bread sticks and sauce, whatever your child likes to dunk.
Talk to your kids. Keep track of the things that they do and don't like. Tastes evolve over time, so what they like is probably going to change a few times over the years.
Make your Own. Kids love food they can make themselves (like make your own tacos, pizza, etc.)
Since we are talking about make your own recipes, I thought I would share a recipe that my little brother loves to take to school.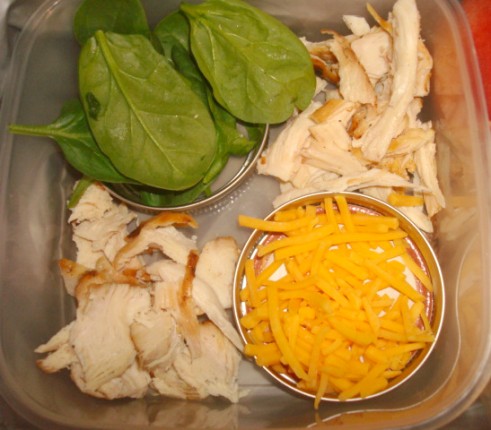 Make Your Own Taco Bites
In a small flat plastic container place shredded chicken (beef or beans can also be used), cheese, tomatoes, and lettuce. To keep them separate use smaller plastic or stainless steel containers.
In a plastic bag place a few tortilla chips that the child can load up or dip into the toppings. Include some grapes or a small piece of fruit to complete the lunch.
What are your favorite fun lunch ideas? Share in the comments!
______________
Visit JC at American Ginger Diaries where she blogs about her life goals, adventures, projects, and her favorite thing in the whole wide world, food!
You May Also Enjoy: