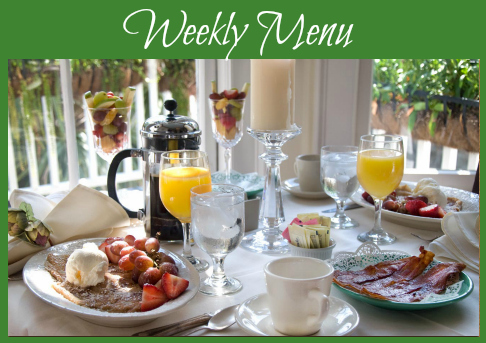 Weekly Menu (for six people including three teens)–As you know, I am all about encouraging people to live their priorities and values.
For over two years, our priority has been to feed our family of six for $100 or less each week. Money has been tight and the grocery budget seemed like an easy place to cut back.
While saving money is important, and most people can do more to save, we have decided to increase our grocery spending to a more realistic number for our family size (we basically have 5 adults in our house ). My priority will no longer be "feeding my family on as little as possible", but "feeding my family within reason."  Nourishing our bodies will be the focus rather than controlling the food.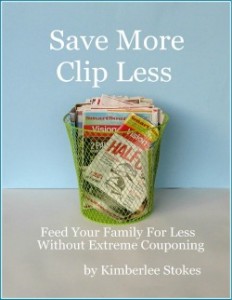 I will still use all of the money saving methods I outlined in my FREE ebook Save More-Clip Less, but our spending will be more in the range of $500-$600 a month instead of around $400. You may not see any big changes to the menus, but we will have bigger portions and more food in our house (which can only be a good thing with 3 teenagers!)
If you need to bring your grocery spending more in line, you can see 2 years of $100 Budget Menus here to get started. You can also print your own customizable menu planner form here.
*Items marked with an asterisk were purchased in previous weeks in the $100 Budget and are in the pantry, fridge or freezer.
Click purple links to go to recipes!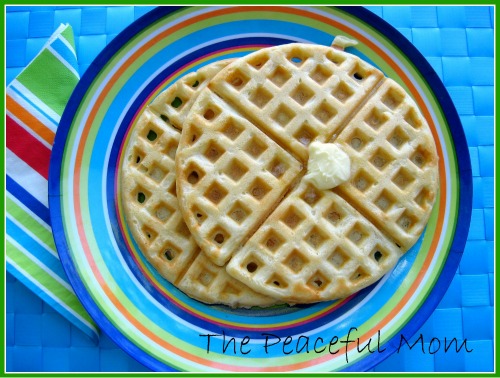 BREAKFAST
Homemade Waffles with DIY Waffle Syrup   (in honor of National Waffle Day 8/24!)
Fried Eggs with Spinach, Black Bean and Corn Salsa
Cereal with milk
Egg and Cheese Bagel
French Toast, sausage*
Yogurt, banana
Cheese Toast, fresh peach slices  
LUNCH
Peach Mango Smoothie, popcorn*
Turkey Sandwich, carrots and ranch dressing* x2
Homemade Pizza Bagels
Nachos with avocado slices
PBJ, apple slices with cinnamon
Leftovers from dinner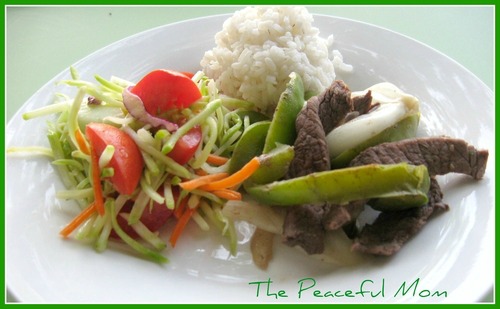 DINNER
Steak and Peppers, rice*, watermelon
Porkchops, steamed broccoli and cauliflower, mashed potatoes
Taco Bowls (Beantastic Taco Meat, tomatoes, lettuce, cheese, sour cream served on corn chips), corn
Dinner with friends (love it when I don't have to cook!)
London Broil*, steamed green beans, rice*
Breakfast for Dinner: Scrambled eggs and bacon
Spicy Chicken Thighs, Black Bean and Corn Salsa
Read what we do about snacks here.
What are you eating this week? Leave a comment or link. 🙂
Please Note: I post my weekly menu to encourage menu planning and to give meal ideas, not as a nutritional standard. You should feed your family based on your priorities and values.
If you would like menu planning help, check out eMeals*–weekly menus based on your local store's sales including recipes and a grocery list! Click here and use promo code PEACEFUL for a 10% discount off of eMeals already low prices!
*affiliate link


You May Also Enjoy: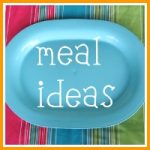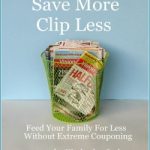 For more menu ideas, check out OrgJunkie Menu Plan Mondays.