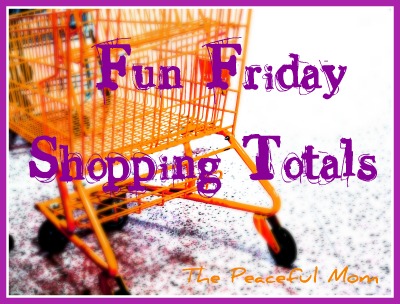 Fun Friday Shopping Totals–You can see our menu for this week and read about some changes for our family here.
_______________________________________________________
Join me on Twitter or Facebook for daily posts and interaction, or subscribe to my FREE e-newsletter to get posts right in your inbox!
_______________________________________________________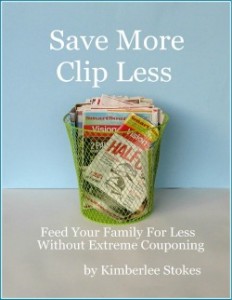 Read more about how I save money on groceries in my FREE e-book Save More-Clip Less.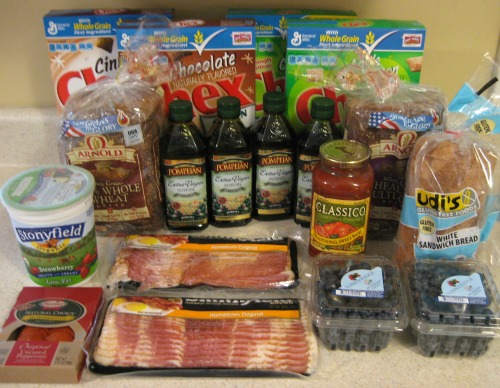 PUBLIX—Spent $49.03.  
Highlights:
Chex Gluten Free Cereal $1.80 a box
Arnold Whole Wheat Bread $2.15 each
16 ounce Pompeiian Extra Virgin Olive Oil $2.94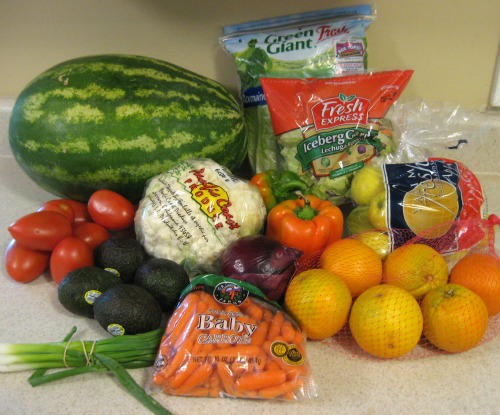 Produce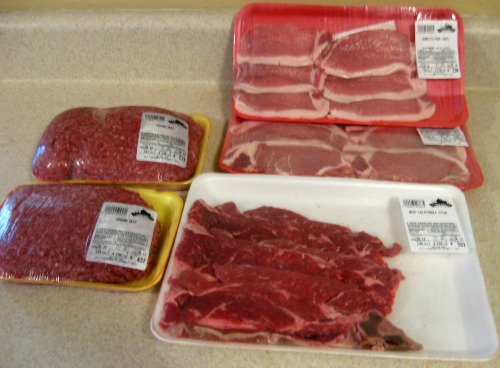 Meat
PRODUCE MARKET–Spent $46.88.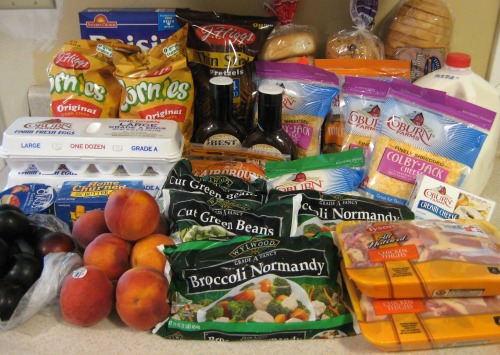 SAVE A LOT–Spent $57.38.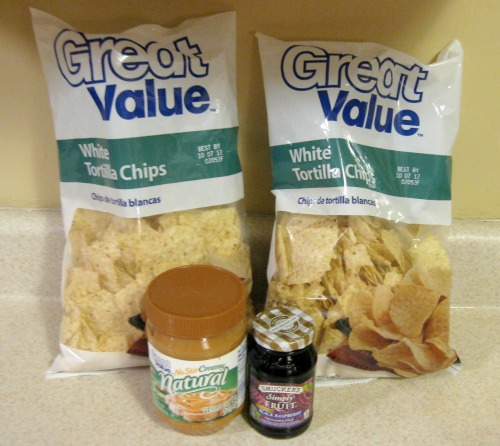 WALMART–Spent $9.80.
(I had to go to Walmart for some non-food items, so we picked these up while we were there.)
Weekly Total: $163.09

August Monthly Total: $488.00 
($125/week budget for six people–We have decided to increase the grocery budget to a more reasonable amount for our family size (read why here). Although I am over for the week, I am right on track for this month's spending.
Related Topics:
Click here to see previous week's shopping trips.

You May Also Enjoy: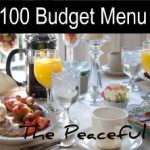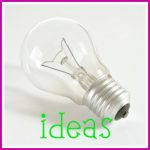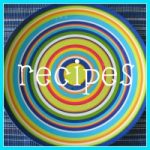 How did you do with your grocery budget this week? Leave a comment!