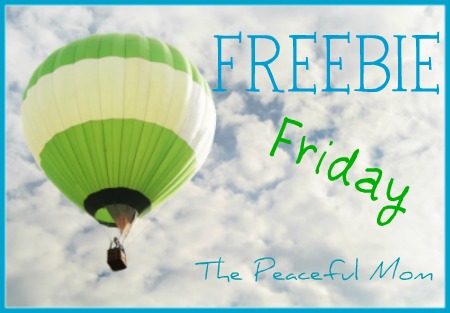 Check out these great FREE offers from this week. (Please note: All offers were available at the time of publication, but are subject to change.)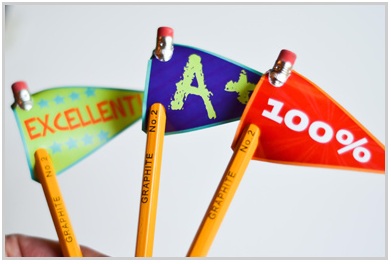 FOR THE SCHOOLYEAR
Free Back To School Toolkit from Focus On the Family
Calendar Notebook Binder Printables for Homeschooling
Homeschool and Classroom Printables and Resources
Free Claude Monet Artist Sampler
FREE Back to School Resources from The Peaceful Mom!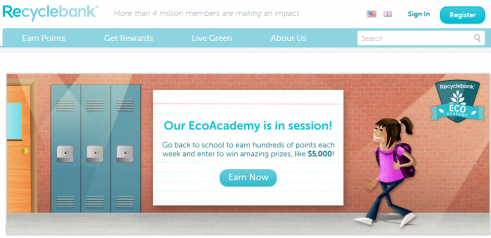 FREE OFFERS
165 FREE Recyclebank Points (sign up and go to the home page for the Eco Academy)
FREE Thank You Card from Treat (8/24 only!)
Jigsaw Words Volume 2
Music Download from Crystal Light
UnReal Candy Bar From CVS

FREE SAMPLES
Simply U Shampoo & Conditioner sample 

KID STUFF
Arctic Animals Toddler, Preschool, and Kindergarten Pack
The Lorax Printable Preschool Pack
The Very Hungry Caterpillar PreSchool Printables
Hamster Habitat

FREE E-BOOKS
If You Will Lead: Enduring Wisdom for 21st-Century Leaders
Kindle Publishing Revolution – Amazon Kindle Publishing Guide
 (Kindle Prime Only)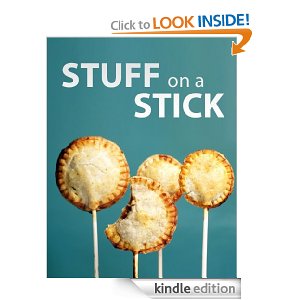 COOKBOOKS
Broccoli Soup Recipes: Easy and delicious Broccoli Soup Recipes
Pumpkin Soup Recipes: Easy and Delicious Pumpkin Soup Recipes
Desserts With Coconut- 40 Delicious Dessert Recipes
 (Kindle Prime Members Only)
Stuff on a Stick
Thanks to Kathy from Savings Lifestyle and ChaChing On A Shoestring for some of these offers!
*this post contains affiliate links
Click here for more great FREEBIES!