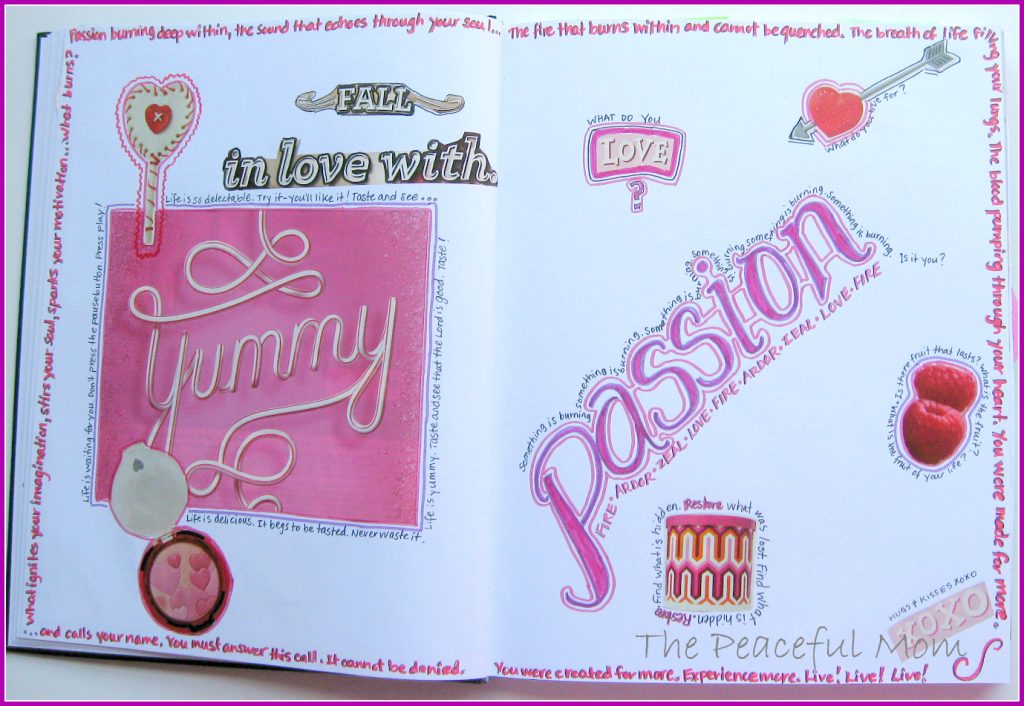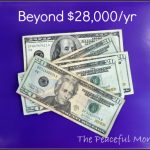 Welcome to the Beyond $28,000 A Year series–the story of how our family is learning to live a "MORE" life.
Click here to read more posts in this series.
As I mentioned in my last post, writing the original Living on Less Than $28,000 A Year series ignited a process of re-evaluation for me. I started thinking again about why we had made the choices we made and where we wanted to go from here.
If you have been around The Peaceful Mom for a while, you may be aware that our family sold 90% of our belongings and moved to another state in January of 2011 to pursue a dream of working overseas. During the training, we realized that working overseas wasn't the best decision for our family at this time.
The dream didn't work out the way we thought it would, but the process of getting rid of our stuff (and moving) enabled us to see who we really were without all the distractions of the life we had previously built around us. 
When I started the Living on Less series, it had been about a year since we had left our old life. We had settled in somewhat to our new reality, and I had a lot of time to think. I started making an art journal to process everything that we had gone through and were going through. The photo above is one of the first entries.
Maybe I was going through a mid-life crisis, but I started to think about passion. What was it? Did I have any?
This is what I wrote in the journal:
What ignites your imagination, stirs your soul, sparks your motivation?

What burns?

Passion burning deep within, the sound that echoes through your soul and calls your name.

The fire that burns within and cannot be quenched.

The breath of life filling your lungs.

The blood pumping through your heart.

You must answer this call. It cannot be denied.

You were created for more.

Experience more.
I wanted to discover what made me burn. What was the call that I could not deny? I wanted to live, not just exist. I wanted to do what I was created to do.
What about you?
Everyone's process will be different, but discovering your passion begins with thinking about what you truly enjoy and value. If you could only do one or two things for the rest of your life, what would they be?
Even if you are a mom to many young children with limited time for yourself, I believe it is important to start thinking and praying about what you really love.
If you would like, leave a comment and let me know what your passion is! 🙂
next post in this series: A Desire for More