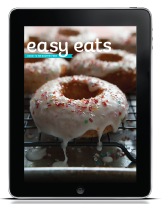 Click here and choose the Bronze Subscription option to get a FREE 6-issue subscription to Easy Eats Gluten-Free digital magazine subscription.
Thanks, The Freebie Blogger!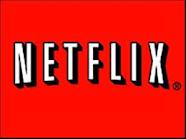 Click here to get a FREE One Month Trial of Netflix when you sign up. This offer is unlimited for the one month subscription and can be used on your Mac, iPad, Wii, XBox 360 or Apple TV.
The regular monthly subscription is $7.99.

September 29, 2012, is free Museum Entrance Day! 
Hundreds of museums across the country are offering free admission and you can click here to see if museums in your area are participating. You will need to print your ticket in order to gain entrance. There is a limit of one ticket per household and each ticket is valid for two free museum passes.
If you live or will be traveling in the Washington D.C. area, be sure to check the Smithsonian Museum Day site where tickets will be available soon.
Click here for more great DEALS and FREEBIES!