Q:  We have a lot of leftovers that seem to go to waste. Do you have any suggestions?
A: The best way to ensure that you are using leftovers is to be very intentional about it.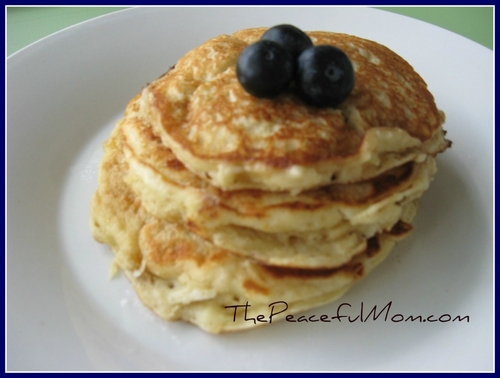 Add "leftover-friendly" recipes to the menu.
Many recipes work particularly well for incorporating leftovers. For example, leftover vegetables and chicken can become a yummy stir fry served over rice. You can use leftover meat, cheese and veggies to make an omelette as well.
Fruit and yogurt can become a smoothie. You can also try this recipe for leftover oatmeal or make this easy rice "pudding" with leftover rice.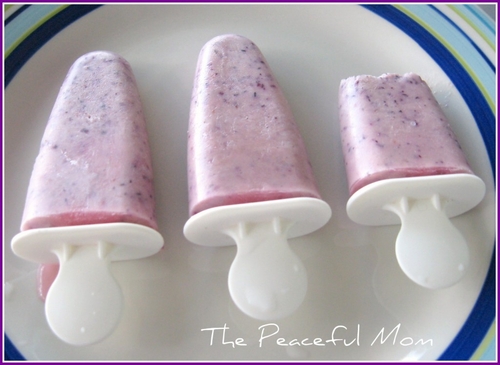 Use your freezer.
After each meal, put any leftover food into the freezer as soon as possible. Leftover entrees like lasagna or roast beef can be frozen in individual containers and taken for lunches later in the week.
You can add vegetables to a "soup" container in the freezer. Once every couple of weeks, throw the veggies, some chicken stock and canned tomatoes into the crock pot on Sunday mornings and serve your veggie soup with grilled cheese for an easy dinner.
We always freeze our bananas once they reach the "just past ripe" stage and the kids eat them plain like a banana-sicle, or we throw them in the blender with other fruit and a little milk or yogurt to make homemade popsicles.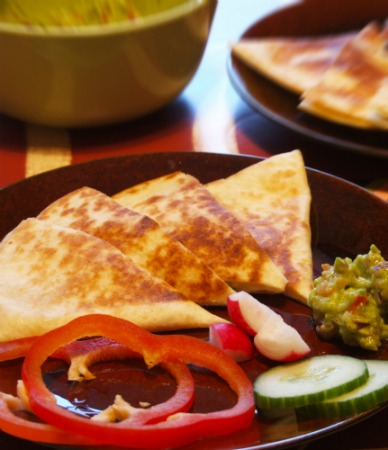 Plan leftover night once a week.
Once a week, make a "buffet" of all the leftovers from dinner that week. You can have everyone try a little of everything or let each family member choose their favorites. If you only have a small amount of leftovers, you can add something like pasta and salad to help fill everyone up.
Another great idea is to use leftovers in quesadillas. Add veggies, meat and cheese inside and make dinner in ten minutes or less.
How do you use leftovers? Leave a comment. 🙂
You May Also Enjoy: