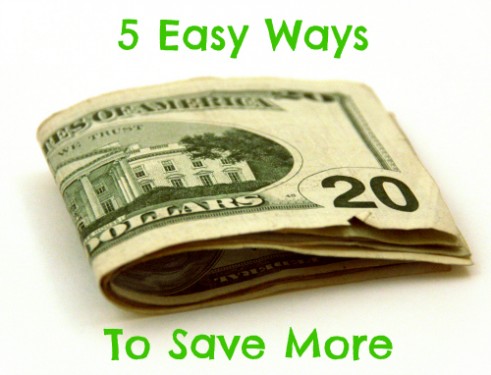 5 Easy Ways To Save More Money–Saving money seems like a good idea, but according to census bureau statistics very few Americans actually do. The average savings rate in the U.S. is -.06%. A negative savings rate means that we are not only failing to save money, but we are spending more than we make and going in to more and more debt as a result of our spending.
If you would like get your money flowing in a more positive direction, try these 5 Easy Ways To Save More Money: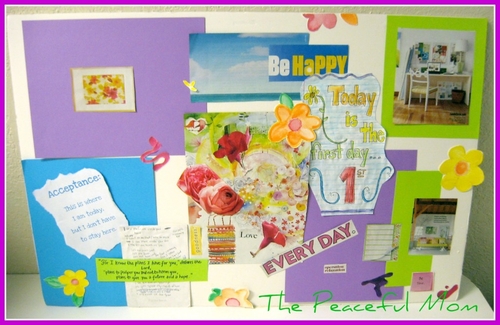 1. Make a Visual Goal.
The best way to save money is to decide on a specific reason for saving. Having a vague desire to "save money" rarely works. Set a savings goal and find a photo to represent what you are saving for.
For example, if you are saving for vacation, place a beautiful beach photo on your refrigerator to help you remember why you may want to skip ordering the pizza this Friday night.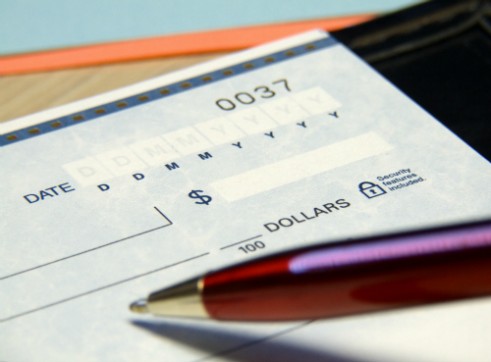 2. Set up a second account.
You've heard the saying,"Out of sight, out of mind." Use this principle to help you save money by opening a second account and transferring money every time you get paid. If you don't see the money in your primary account, you are more likely not to spend it.
You can set up a savings account, but we have found it helpful to have a second checking account dedicated to bills and unexpected expenses. You can read more here about how we use our second account.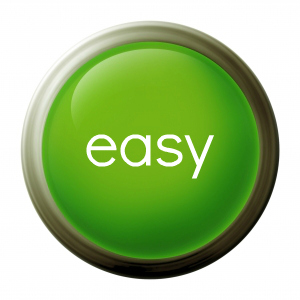 3. Use automatic withdrawal.
Automatic withdrawal works for the same reason as item number 2 above. If you have money deducted from your paycheck automatically and direct deposited into a savings account, you will probably not even miss it. What a great "surprise" to check your online savings a few months later and realize you actually have money. Yay!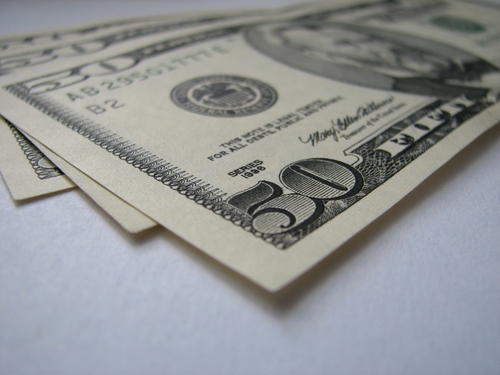 4. Use cash.
Using cash rather than plastic actually makes a connection in your brain that you are spending money. By taking out cash for your miscellaneous and entertainment expenses and using envelopes for the money, you can clearly see how much money you have left in a category. Once the money is gone, spending is done until the next pay check. (Of course, this means you have to be disciplined not to make a run to the ATM for more money. 🙂 )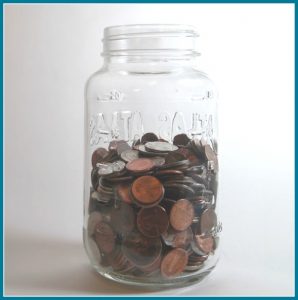 5. Collect your change.
A great way to "trick" yourself into spending less and saving more is to collect your change at the end of the day and place it in a "savings" container.
You can even commit to never spending $1's or $5's. Whenever you get change, the one dollar or five dollar bills go into a special place in your wallet and then into the savings container when you arrive home. You will be amazed at how much you can save this way!
What are some methods you use to get more money into savings? Share in the comments.