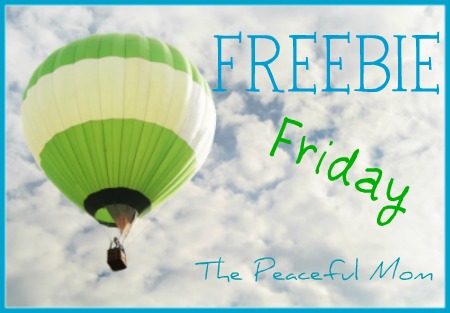 Check out these great FREE offers from this week. (Please note: All offers were available at the time of publication, but are subject to change.)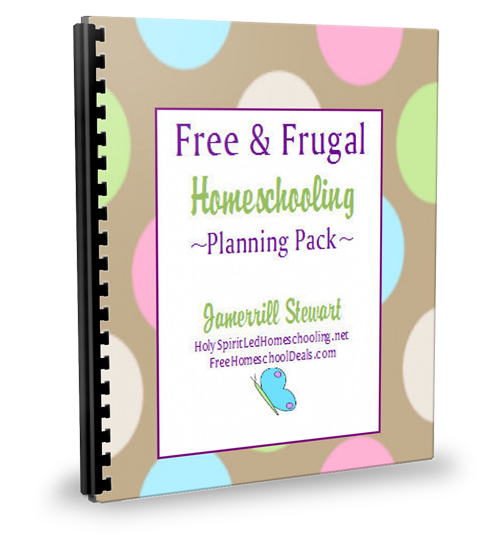 BACK TO SCHOOL
First Day of School Printable Signs
Free & Frugal Homeschool Planning Pack
Printable Morning Routine Cards
Printable Kid's Morning Routine Cards

FREE OFFERS
6-issue subscription to Easy Eats Gluten-Free digital magazine subscription
Free Museum Entrance Day (September 29, 2012)
60 Minute Workout Music Downloads
CVS Sunscreen Travel Size (Coupon, Valid until August 26)
Workout Music Mix from Shape (August)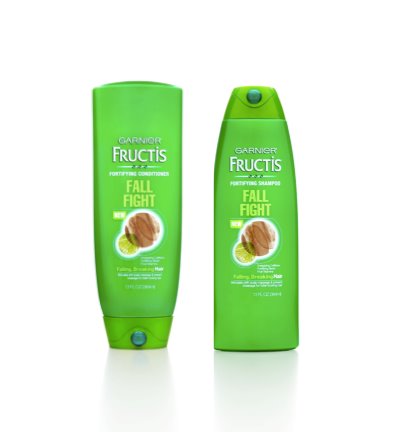 FREE SAMPLES
Two Miracle Whip Samples (Click "I'll Take One Too")
Garnier Fructis Fall Fight Shampoo & Conditioner
Jelly Kidz Multi Vitamin Sample
KID STUFF
Sam's Club: Free Children's Health Screenings for members and non-members (August 11, 2012)
Apple Printable Preschool Unit
Garbage! Monster! Burp!
Alphabet Flash Cards and Wall Posters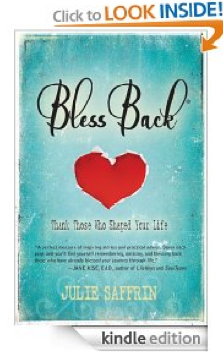 FREE E-BOOKS
Learn How to Compost – A Guide to Composting
 (Amazon Prime Only)
BlessBack®:Thank Those Who Shaped Your Life 
(Amazon Prime Only)
Farm Girl
 (Amazon Prime Only)
COOKBOOKS
Healthy Crock Pot Meals That Keep You Feeling Full and Help You Easily Lose Weight
 (Amazon Prime Only)
Touchdown Treats! Quick & Easy Dip and Cheese Ball Recipes for a Winning Party
15 Great Grilling Recipes (Facebook)
The Mom 100 Cookbook Sampler
Thanks to Kathy from Savings Lifestyle and ChaChing On A Shoestring for some of these offers!
*this post contains affiliate links
Click here for more great FREEBIES!