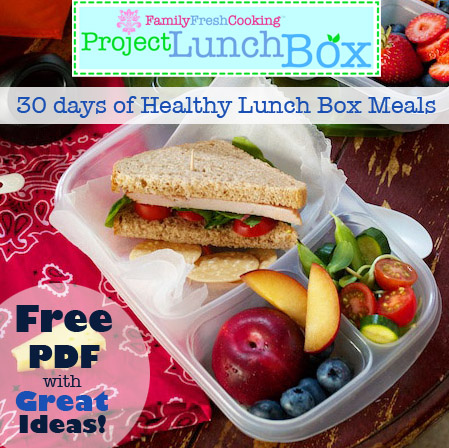 Doesn't every mom want to love her children well by preparing healthy lunches? 
Maria from Family Fresh Cooking can help you do just that with her amazing ebook: Project Lunchbox-30 Days of Healthy Lunch Box Meals. Better yet, it's FREE!
 Just click here for the directions to download this FREE pdf!
Click here for more ways to Spend Wisely!
You May Also Enjoy: