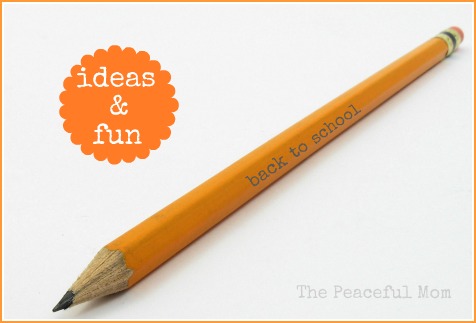 5 Tips To End Morning Madness is a guest post from contributing writer Andee Eve Flynn.
Everyone is running around the house scrambling. Permission slips. Shoes. Breakfast? What's that? Quick, grab a granola bar, we're gonna be late for school. Hurry!
Sound familiar?
With busy lives and busy schedules, it's a wonder that we even get out of the house at all sometimes, but it is possible to find peace in the morning. It starts with how you spend the night before.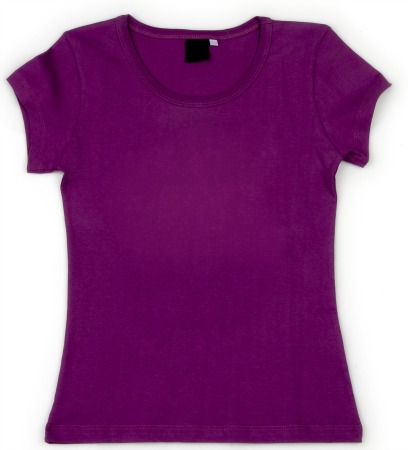 Set Out Clothing
My mom used to do this with me, and each night it became a fun and familiar ritual. The night before school the next day, we would talk about the day ahead and connect.
If kids are old enough to pick out their own clothes, let them participate. To avoid spending three hours deciding which top to wear, don't ask what she wants to wear. Just give a choice. "Do you want to wear the blue top or the green striped one tomorrow?" Lay out all clothes, shoes, socks and undies on a chair or table in her room. This will eliminate clothing catastrophes the next morning and will also save you many precious minutes for yourself. Gasp! Yes, time for you.

Pack Backpacks
Organize all backpacks and bags the night before. Sign permission slips. Pack it all up, remembering stray bits of homework, workbooks, books and anything else needed for the following day.
If you homeschool, organize items so you don't need to spend time hunting for things the next day. Take a few minutes to pull together which workbooks, books and teaching toys will be used the next day. This will save you even more time for you in the morning.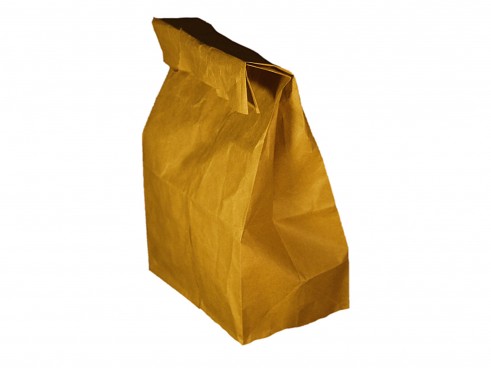 Pack Lunches
After dinner, set up a lunch making station and ask your kids to help.  You can also use the time to work on math skills, "How many pieces of bread will we need for 3 sandwiches?"
Pack all lunches and set them in refrigerator. If there's no room, simply refrigerate perishables and leave out lunch bags or boxes with non perishables all packed up. The next morning, just drop in the sandwiches and you are ready to roll.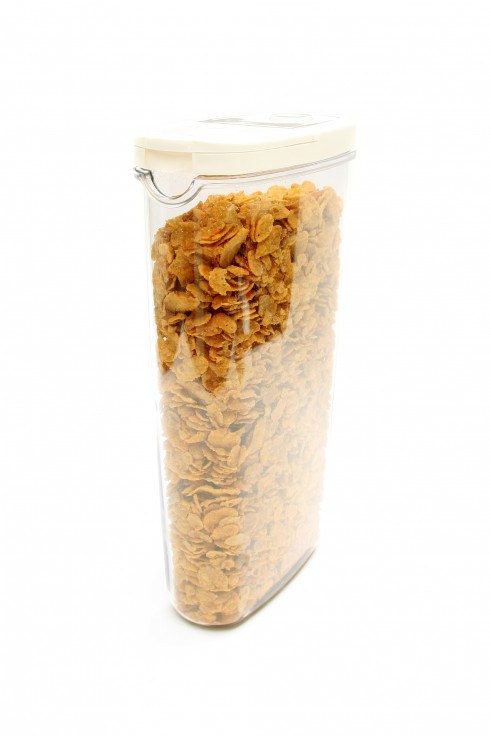 Prepare Breakfast
Set out breakfast items the night before. Prep your coffee pot or tea kettle and take out your cup, spoon and sugar.
Have your kids set out plates, bowls, spoons on the table the night before. If you are planning on cereal the next day, you can even set out the boxes.
Prepping everything but the perishable items will make the morning run smoothly the next day, and you know what will happen then. Yup, more time for mom in the morning.

Enjoy Some Quiet Time
What to do with that extra time you now have in the morning? Quiet time just for you. I saved the best, and the most important, for last. I believe that taking some quality time just for you to recharge and connect is the very best way start to your day. Now that your morning duties won't take as long, you can have a few minutes to yourself before the kids get up.
I like to make myself a cup of tea and make it special. I want to encourage you to find a way to connect with something bigger than you, something beyond the hurry, the schedules, the carpools and the play dates. Some mornings I read from my Bible, other mornings I journal. I might ask God for special direction, or even write out my prayers. Maybe I slip in my earphones and listen to music that makes my soul breathe.
You know what they say on the airplane. When the cabin goes under pressure, you've got to put the oxygen mask on yourself before you assist anyone else. Carve that time out for you each morning. It'll help everyone breathe a little easier.
___________________________________________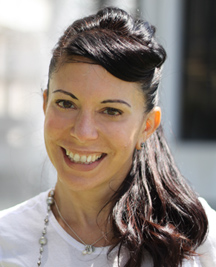 Andee Flynn is an author, speaker, personal coach and blogger. She has made it her goal to seek joy wherever she goes. Follow Andee on twitter: https://twitter.com/AndeeFlynn