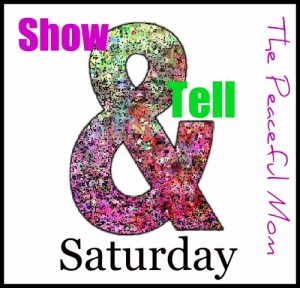 Show and Tell Saturday: Show off your creativity!
Each week I challenge myself to do at least one creative project, even if it's something simple like art journaling or creating a new recipe. So I thought I would share my projects and give you a chance to link up yours!
Please Note: Projects are featured here because I think they are creative, useful, beautiful or tasty. My inclusion of a link does not imply my endorsement of other content on the featured blog (because I haven't read everything there :)).
Last Week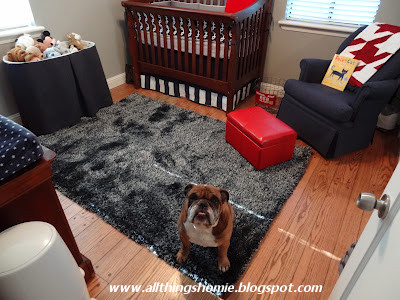 Love this Chevy themed baby's room from Lauren!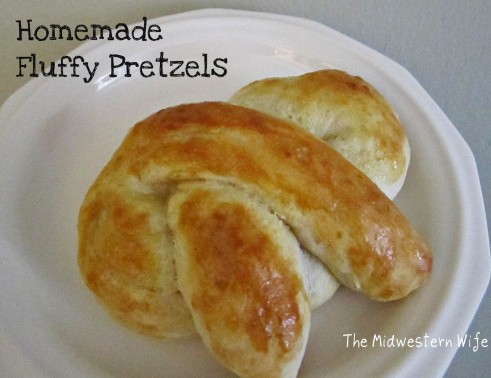 Kara linked up this DIY Fluffy Pretzel Recipe–yummy!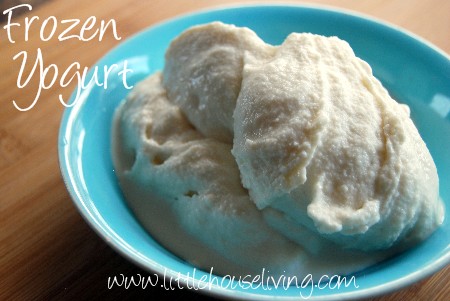 Merissa showed us how to make DIY frozen yogurt.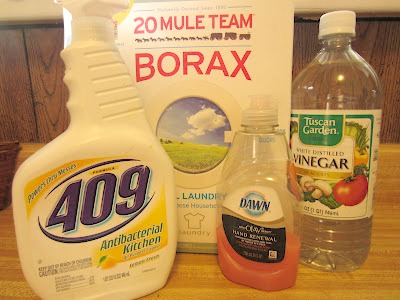 Lydia linked up her DIY version of 409.
Click here to see all the fun and creative projects linked up including fresh corn salsa, a DIY kid's laser grid game and lots more! (Scroll to the bottom of the post.)
This Week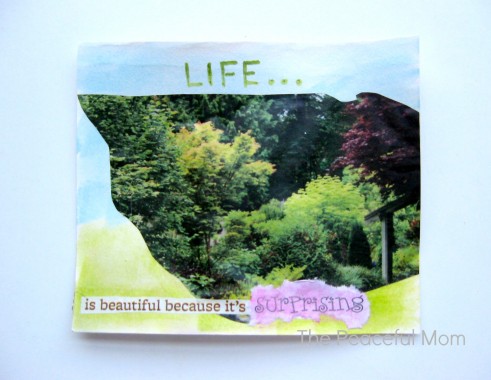 and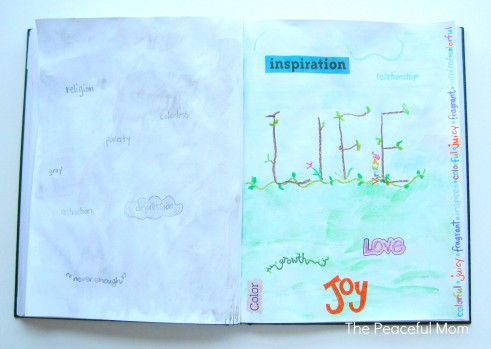 I have been thinking a lot about what creates life and growth versus what creates death. I created some "artwork" to remind myself that I want to spend my time on things that produce life.
What have you created this week?
Leave a comment or a link to your blog post with a new recipe you tried, furniture you painted, a poem you wrote, a scrapbook page you designed, a hat you crocheted–whatever you created…
Show and Tell!
(Please place a link back to The Peaceful Mom on your linked post. Thanks!)


You Might Also Enjoy: