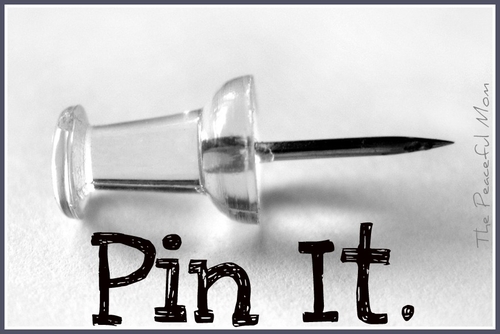 Have you joined Pinterest yet?
Pinterest is the virtual inspiration board website. Whatever you find on the web, you can pin to your boards*.
This week I gathered some really great Back To School ideas including lots of FREE printable lunch box notes, crafts, lunch box ideas and more!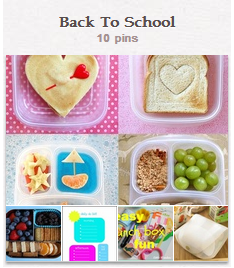 Click here to see all the great ideas!
You can see all my boards here.
*Note: Be aware that not all images on this website are family friendly. As with other websites, do not let your children use this one unsupervised.
You May Also Enjoy: