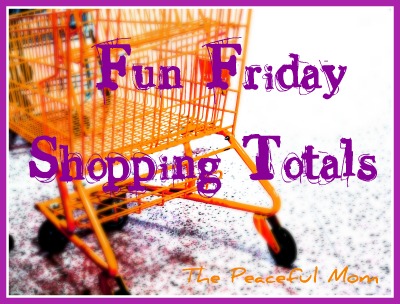 Fun Friday Shopping Totals: See how I feed my family of six (including 3 teens) for around $100/week. See our $100 Budget Weekly Menu here and (NEW!) link up your savings below!

_______________________________________________________
Join me on Twitter for instant updates or subscribe to my FREE e-newsletter to get posts right in your inbox! You can also join me on Facebook for daily posts and interaction!
_______________________________________________________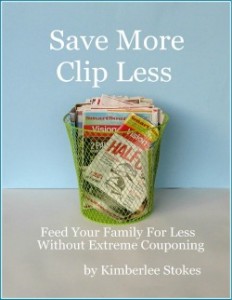 Read more about how I stick to a $100 a week budget in my FREE e-book Save More-Clip Less.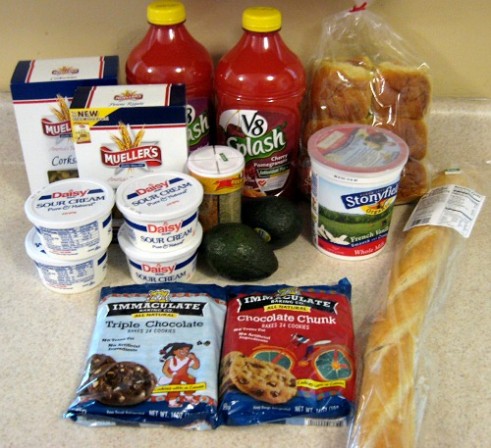 PUBLIX—Spent $22.69.  
(This is what happens when I go to the store hungry: We end up with impulse items like french bread, expensive seasoning to add to olive oil to dip the bread in, and cookies–although they were Buy One Get One Free and they are a little healthier than regular cookie dough.)
Highlights:
Daisy Sourcream (our favorite) $.69 per 8 oz. (reg. $2.00 for 16 oz.)
BOGO V8 Splash (for popsicles)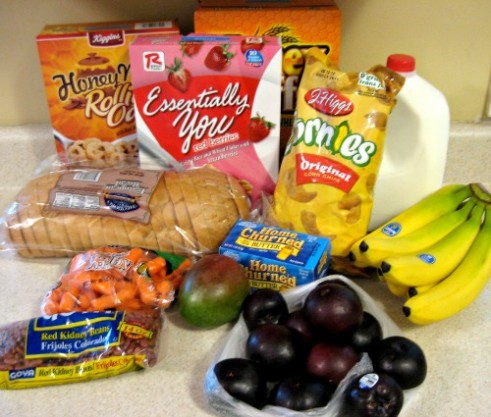 SAVE A LOT–Spent $21.56.
(watermelon and pint blueberries–no photo) 

PRODUCE MARKET–Spent $5.48.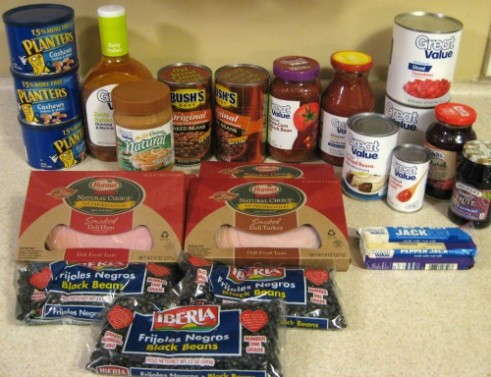 WALMART–Spent $52.09.
Highlights:
Cashews on sale for $4.28 (normally $4.98)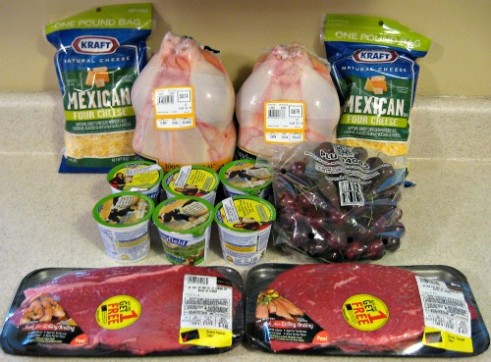 WINN DIXIE–Spent $33.81.
Highlights:
Top Round (for London Broil) $2.21/lb (freezing for later)
fresh cherries $1.99/lb
whole chicken $.89/lb (freezing one for later)
Kraft cheese $3.00 for 16 ounces (normally $3.00+ for 8 ounces)

Weekly Total: $135.63 

August Monthly Total: $135.63  
($100/week budget for six people–over for the week, but I was able to purchase some items for next week.)
Related Topics:
Click here to see previous week's shopping trips.

You May Also Enjoy: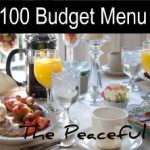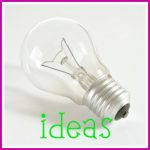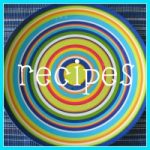 How did you do this week? Link up your savings posts below or leave a comment!