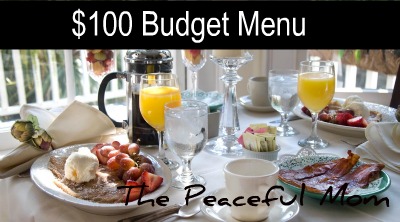 $100 Budget Weekly Menu (for six people including three teens). The primary way that I save on groceries is to make a menu plan based on the sale items in my area. (Check back later today to see my shopping from this week.)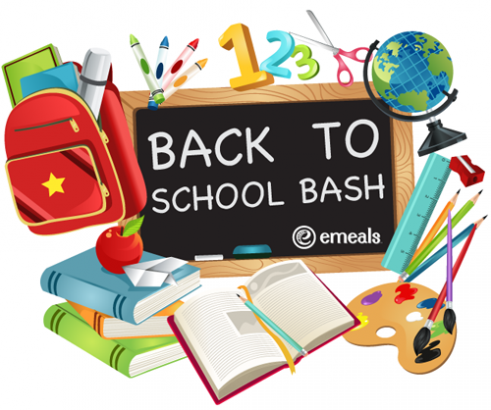 If you need some help in the menu planning department, I highly recommend eMeals*–weekly menus based on your local store's sales including recipes and a grocery list starting at just $5 a month! Click here and use promo code PEACEFUL for a 10% discount off of eMeals already low prices!
For a limited time, new subscribers can also get the eMeals Back to School Kit including a back to school checklist, 10 printable lunch box notes and a week of lunch ideas.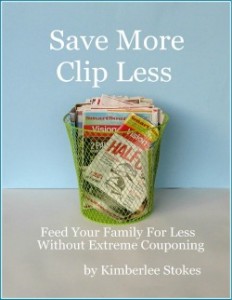 Read more about how I stick to a $100 a week budget in my e-book Save More-Clip Less.
Print your own customizable menu planner form here.
*Items marked with an asterisk were purchased in previous weeks in the $100 Budget and are in the pantry, fridge or freezer.
Click purple links to go to recipes!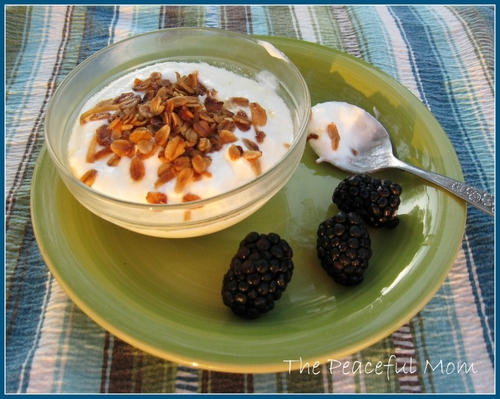 BREAKFAST
French Toast
Cereal with milk  x2
Egg and Cheese Bagel
Yogurt with cherries and Crockpot Granola
Cheese Toast, banana
Scrambled eggs, plums   
LUNCH
Turkey Pepper Jack Grilled Cheese, pickle*
Ham Sandwich, tortilla chips
PBJ, baby carrots and ranch dressing x2
Nachos, avocado slices
Homemade Pizza Bagels* (bagels, sauce, pepperoni previously purchased)
Leftovers from dinner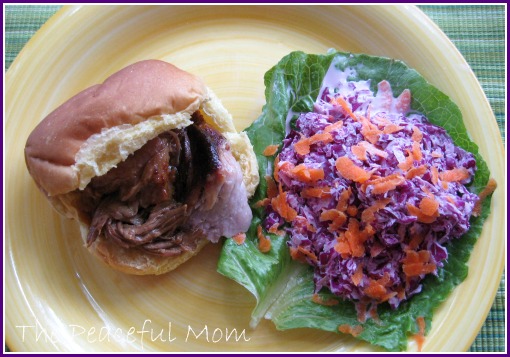 DINNER
Herbed Pork Roast, steamed cabbage
BBQ Pork Sliders, Red Cabbage Slaw (recipe coming Wednesday!)
Crockpot Chili, corn chips
Chili Dogs (with leftover chili), baked beans
Dinner at an event
Roast Chicken, mashed potatoes*, steamed green beans
Chicken Quesadillas, avocado slices, watermelon
Read what we do about snacks here.
What are you eating this week? Leave a comment or link. 🙂
Please Note: I post my weekly menu to encourage menu planning and to give meal ideas, not as a nutritional standard. You should feed your family based on your priorities and values.
*affiliate link


You May Also Enjoy: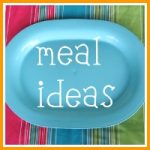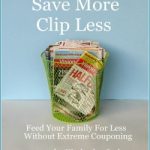 For more menu ideas, check out OrgJunkie Menu Plan Mondays.