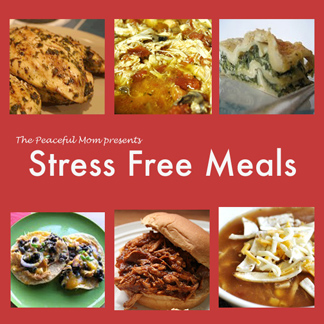 I'm excited to announce a new WEEKLY subscription option for The Peaceful Mom! For those of you who enjoy a slower pace, you can now subscribe to a weekly recap email sent directly to your inbox on Sunday mornings.
If you're not already a subscriber to my FREE email updates, now's the time to sign up! My new ebook Stress Free Meals will be released in two weeks and all subscribers will be able to get the ebook FREE!  
Click here and enter your email to subscribe!
(Subscription is FREE and you can unsubscribe at any time.)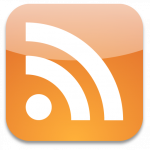 You can also subscribe to my RSS feed here!
(If you are a current subscriber and wish to change to the weekly format, subscribe to the weekly email using the link above and then click "Unsubscribe" at the bottom of your next daily newsletter.)