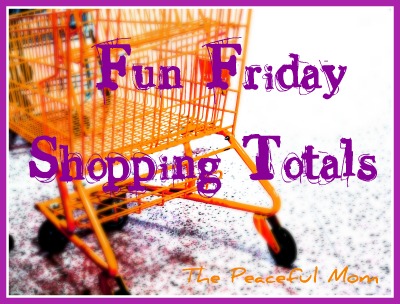 Fun Friday Shopping Totals: See how I feed my family of six (including 3 teens) for around $100/week. See our $100 Budget Weekly Menu here and (NEW!) link up your savings below!
_______________________________________________________
Join me on Twitter for instant updates or subscribe to my FREE e-newsletter to get posts right in your inbox! You can also join me on Facebook for daily posts and interaction!
_______________________________________________________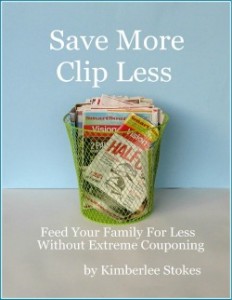 Read more about how I stick to a $100 a week budget in my FREE e-book Save More-Clip Less.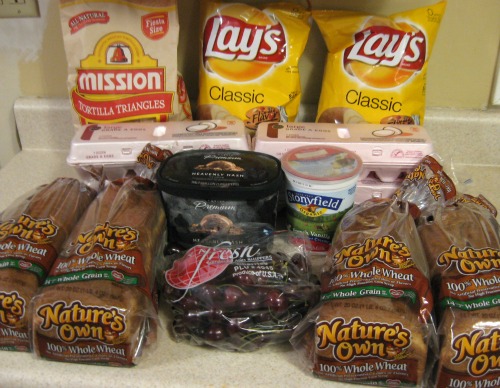 PUBLIX–Spent $35.75.  
Highlights:
eggs $1.19/dozen
cherries $1.97/lb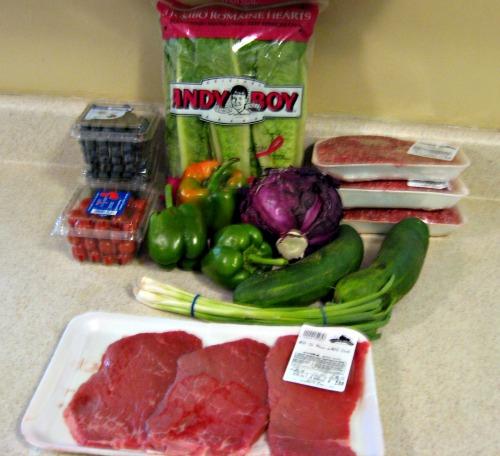 PRODUCE MARKET–Spent $25.42. (not pictured: 10 lb bag russett potatoes, pint blueberries)
Highlights:
ground sirloin $2.39/lb
pint blueberries $1.99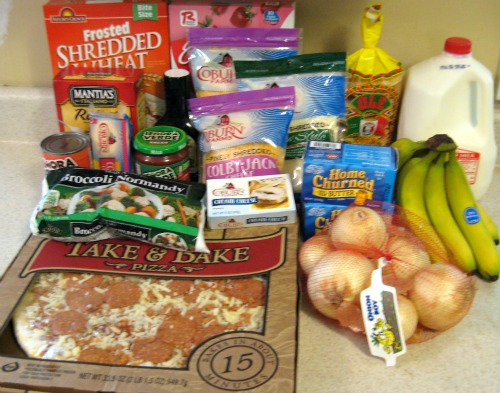 SAVE A LOT–Spent $44.67. (The pizza is for 4 of us because the others will be at an event)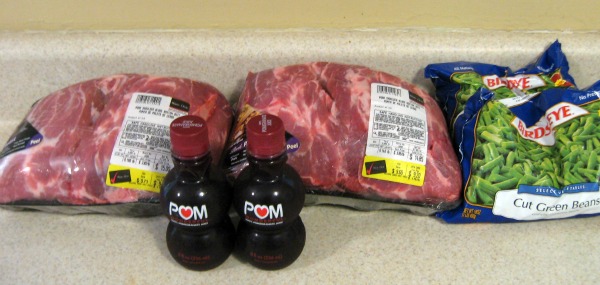 WINN DIXIE–Spent $20.97.
Highlights:
Boston Butt Pork Roast $1.79.lb
FREE Pom Juice (raincheck for $1 price + $1/1 POM Juice coupon–no longer available)
BOGO Birds Eye Frozen Vegetables (raincheck)
Weekly Total: $126.81  

Monthly Total: $383.20 
($100/week budget for six people–I'm over for the week, but under for the month–yeah!)
Click here to see previous week's shopping trips. Click here to read about snacks (included in the budget).

You May Also Enjoy: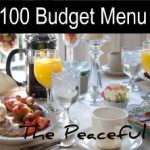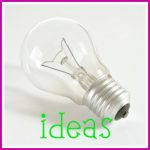 How did you do this week? Link up your savings posts below or leave a comment!